Japanese Mail

English Mail
---
Request to send Passwords for Paper Cars (Auto reply)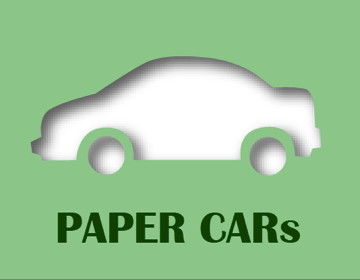 You need password to open this file. If you want to get passwords, please fill in the following form. I will send you passwords by e-mail.
There are
6
patterns of paper-cars on this site now. You will get 6 passwords at once.
All passwords are FREE.
Notice
You can use these patterns for personal use only.
Don't re-upload these patterns and passwords to any site, please.
Mail text is renewed at 2016.06.11
(Former renewal at 2016.05.15 )
2016.11.10 The sending error occurred.
Please use another mail address.
* This reply is sent by text mail only. I do not send html-email or attachment file.
* Please check your mail address before click button.
* If you can't receive the mail, please tell me by this mail. I will send you passwords later.

* The log of passwords sending error. (Recent one or two weeks)