Former Endo Kippei Store (Hakodate City)
Hakodate was hit by a large fire many times, On December 6th of 1879, there was a big fire that burned 2326 houses. After the fire, the Hakodate Branch Office of Hokkaido Government recommended refractory brick construction and also subsidized. This building was built at such a time, the outer wall is a brick mortar paint.
Endo Kippei (1841-1932) was from Niigata, and moved to Hakodate in 1877. He opened a sea and land merchandise business. He became a member of the House of Representatives later. He also worked on improving the Straw bag used for transportation.This building was built in 1909. This building is used as a cafe currently.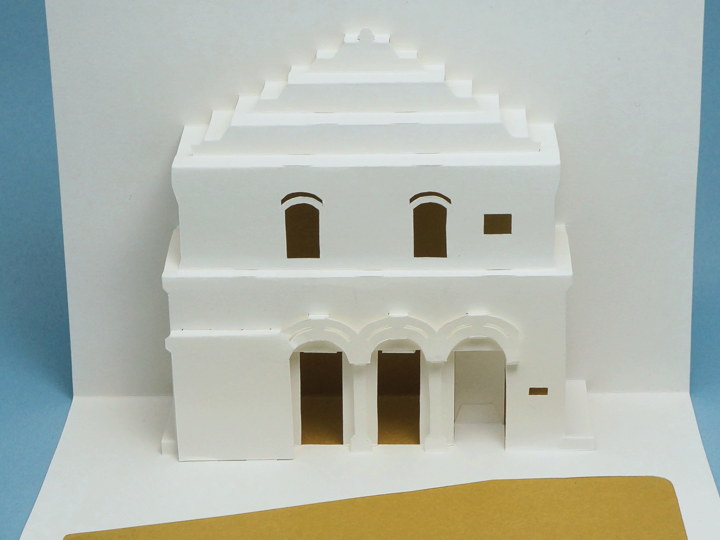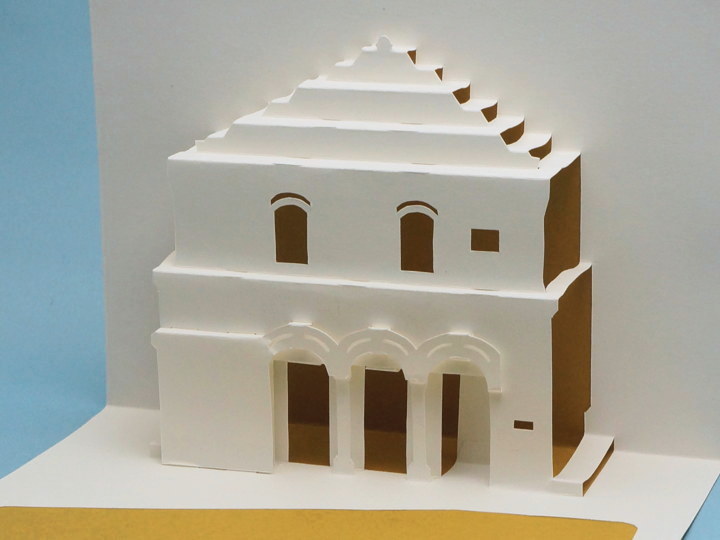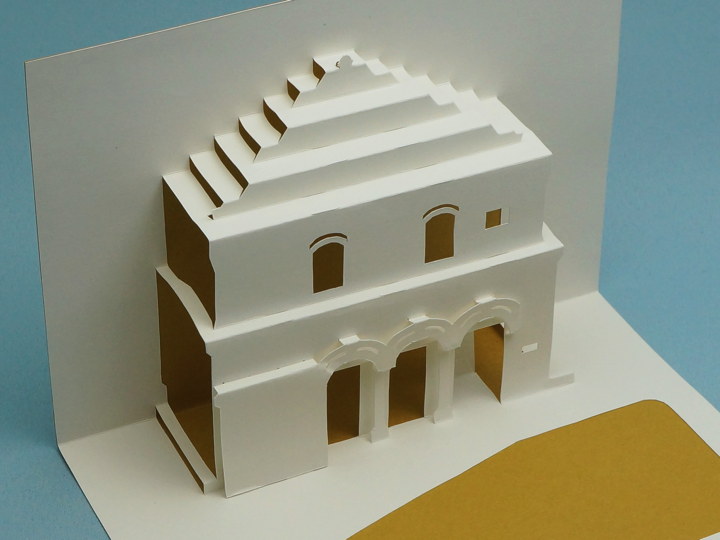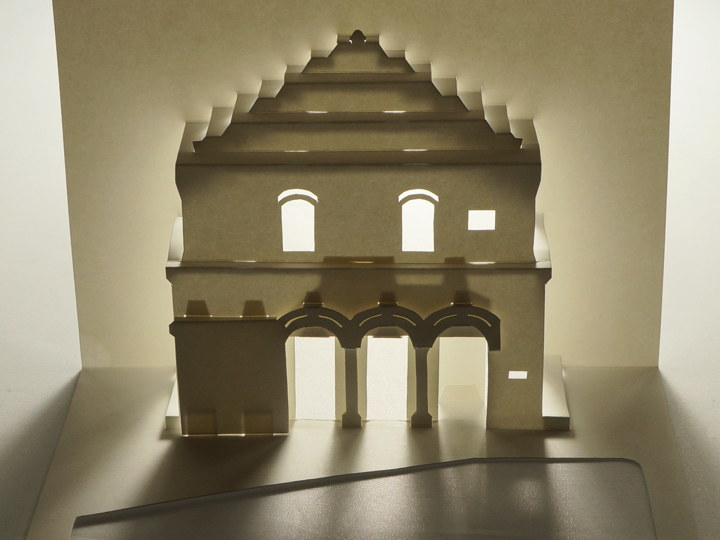 (2017.02.11)  Only the photographs were uploaded.