Former Futamata Town Office (Hamamatsu City)
This building was built in 1936 as Futamata town office.
Futamata Town became Tenryu City in 1958, so this building was renamed Tenryu City Office.
The new city office was built in 1970, then the old building was used for public hall and library.
In 2005 Tenryu City was merged with Hamamatsu City.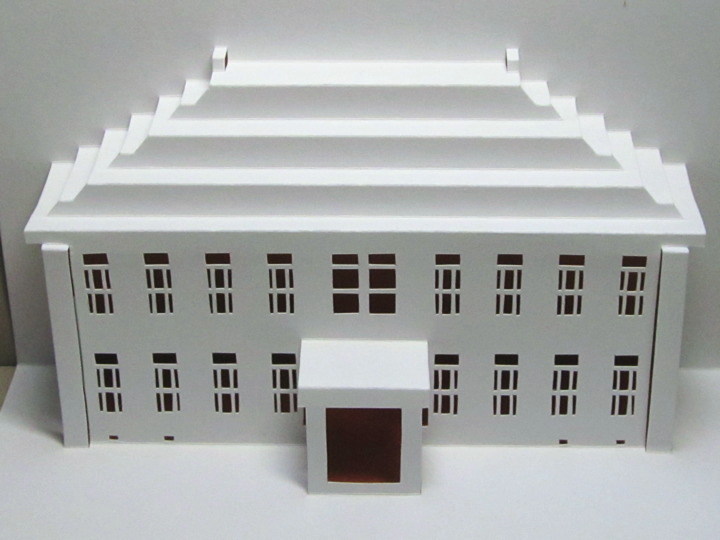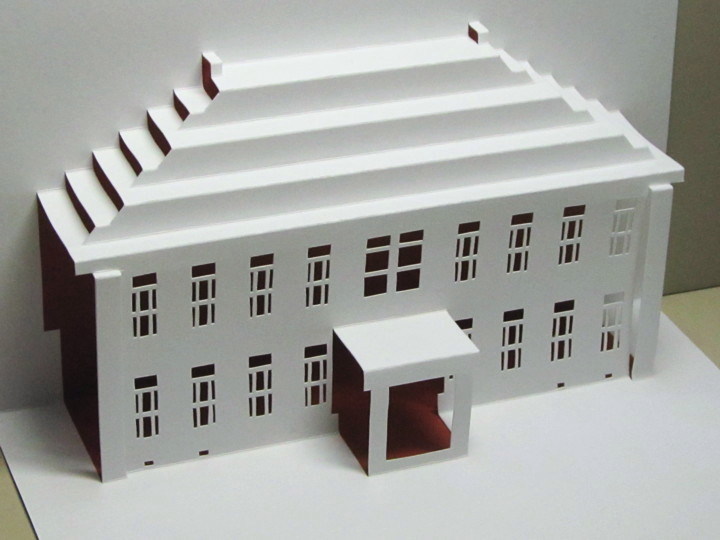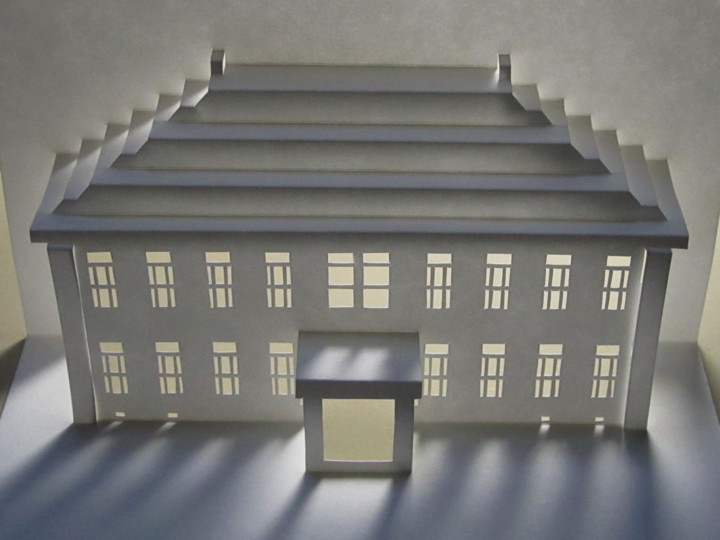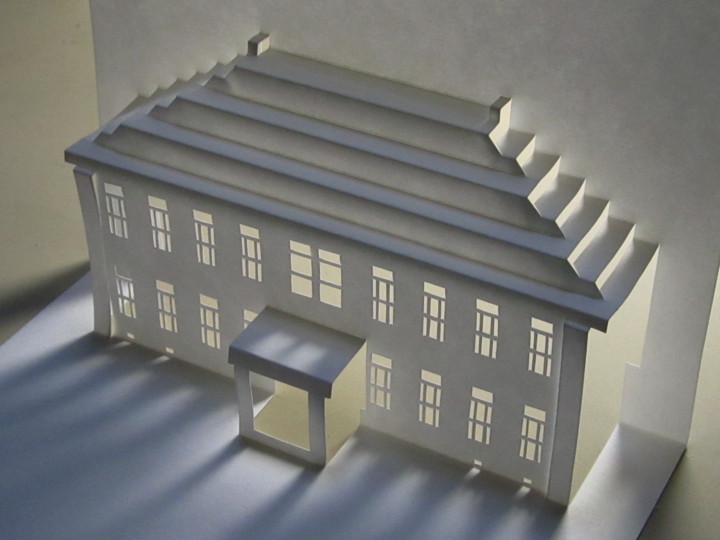 (2013.09.29)  Only the photographs were uploaded.