Church of the Transfiguration on Ilyina Street 
[Historic Monuments of Novgorod and Surroundings]

 (Russian Federation)



This former Russian orthodox church is located about 1 km east of Novgorod Kremli. It is used as a museum now. (Russian :

Церковь Спаса Преображения на Ильине улице

.) The current building was built by residents of Irina Street in 1347. The outer wall is decorated with relief. It is also famous for the fresco painted by Theophanes the Greek (Feofan Grek or

Феофан Грек

in Russian) in 1378. Theophanes is a Greek person who moved from East Rome to Russia. He is regarded as one of the great Icon painters in Russia.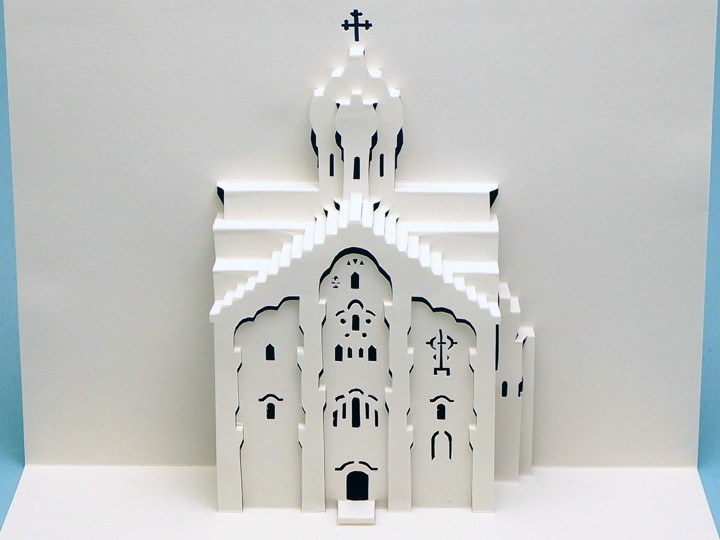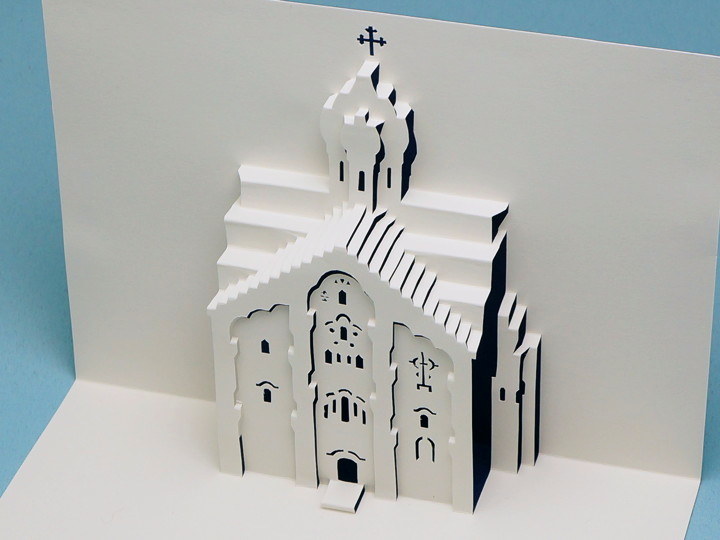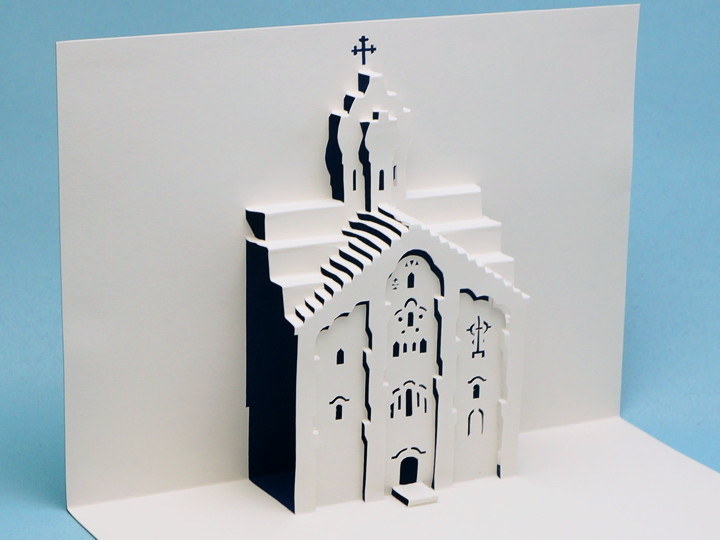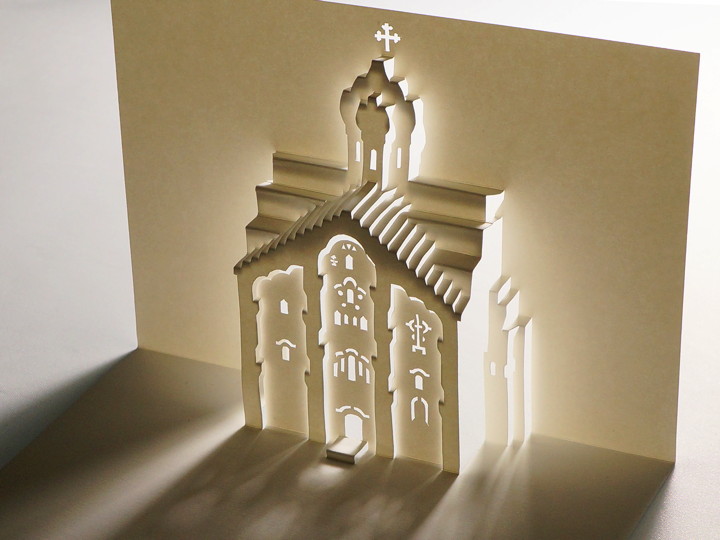 (2018.09.24)  Only the photographs were uploaded.