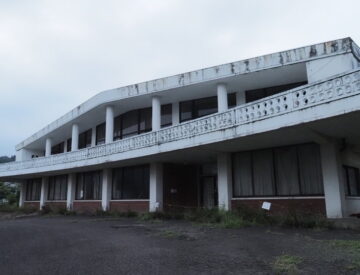 I visited the former Matsuida Town Office in Annaka City, Gunma Prefecture.
The construction of the Matsuida Town ...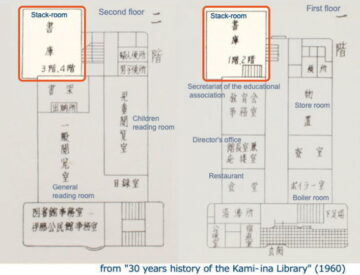 This is a reused version of the image used in the previous article with some additions.
When the construction of ...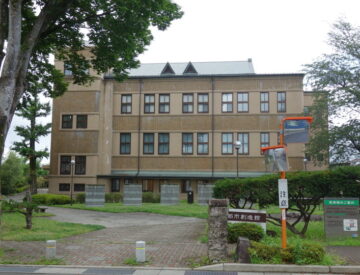 The Ina City SOUZOU-KAN is located in Ina City, Nagano Prefecture.
This is a side view of the building, with the ...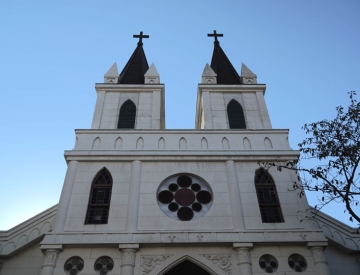 I had heard that the Shimizu Catholic Church in Shizuoka City was going to be demolished.
However, it was only wh ...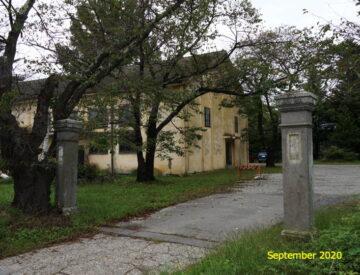 I visited former Shiga Elementary School last year which is in Saku City, Nagano Prefecture. The school was closed in ...