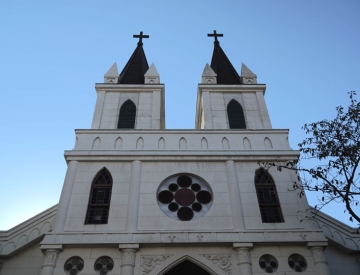 I had heard that the Shimizu Catholic Church in Shizuoka City was going to be demolished.
However, it was only wh ...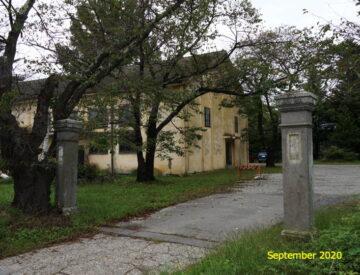 I visited former Shiga Elementary School last year which is in Saku City, Nagano Prefecture. The school was closed in ...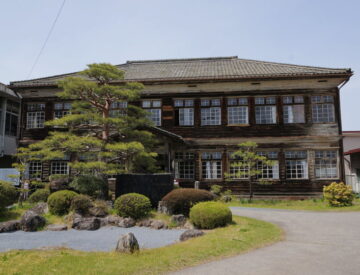 Here is the former Osawa Elementary School in Saku City, Nagano Prefecture. I visited once in 2018, and visited again ...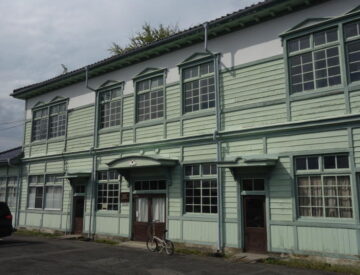 Proceed about 800m east from the front of the Ueda Chamber of Commerce and go down 400m south, there is the office of ...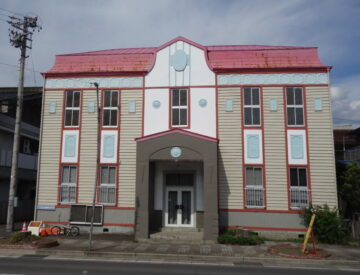 (Continued from previous article)
I came to the former Ueda Municipal Library on foot.
At this time, as a roa ...