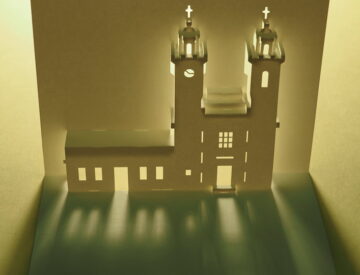 I updated the main site after a long time. It's been two months since last updated!
This time, the models a ...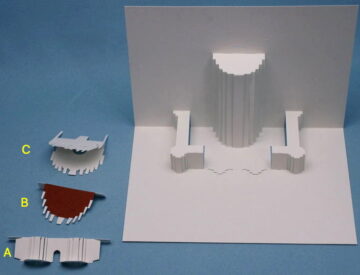 It is the first update of my main site this year.
Three types of Azerbaijani pop-up cards have been released.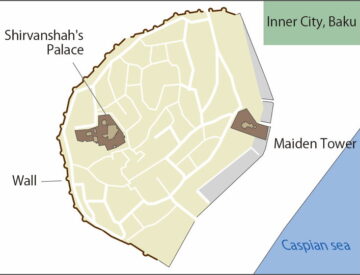 I celebrated the new year in bed. I was sick on January 1st and 2nd despite the new year. I don't feel like thi ...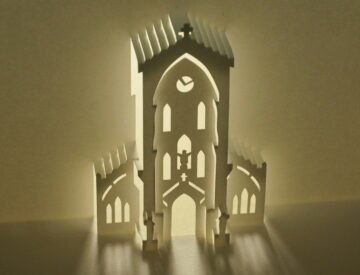 (The main site was updated on December 11th, but the blog update was delayed.)
I made pop-up cards of Vietnames ...
The main site has been updated.
This time, the pop-up card made with the model of Bangladesh's World Herita ...