Former the office of Kiryu Twisted Yarn Corporation (Kiryu City)
In 1902 Kiryu Twisted Yarn Limited Partnership was established, and became a stock company in 1908. This building was built in 1917 as the office of the Kiryu Twisted Yern Corporation.
It was Designated as an important cultural property of Kiryu City in 1994.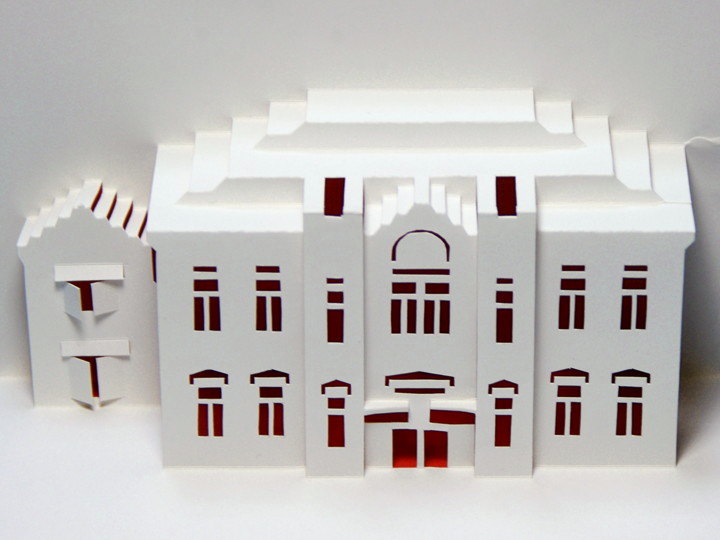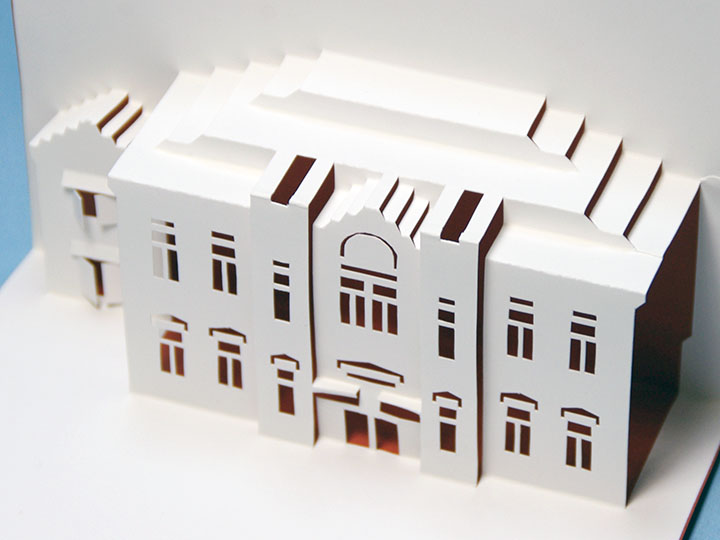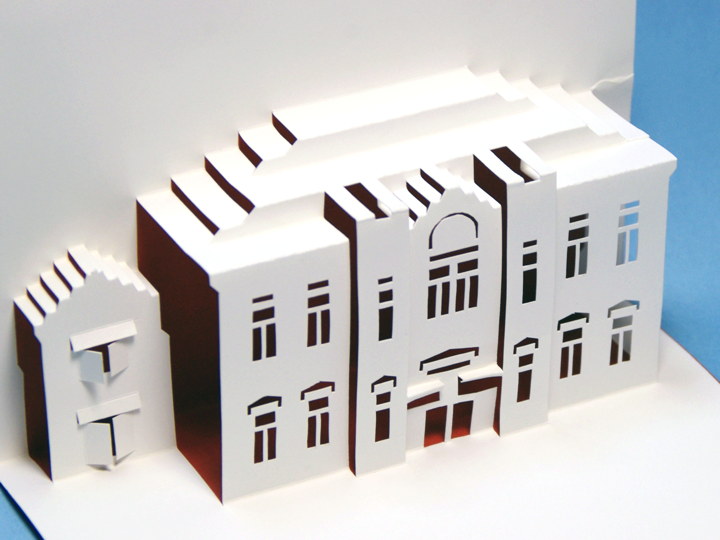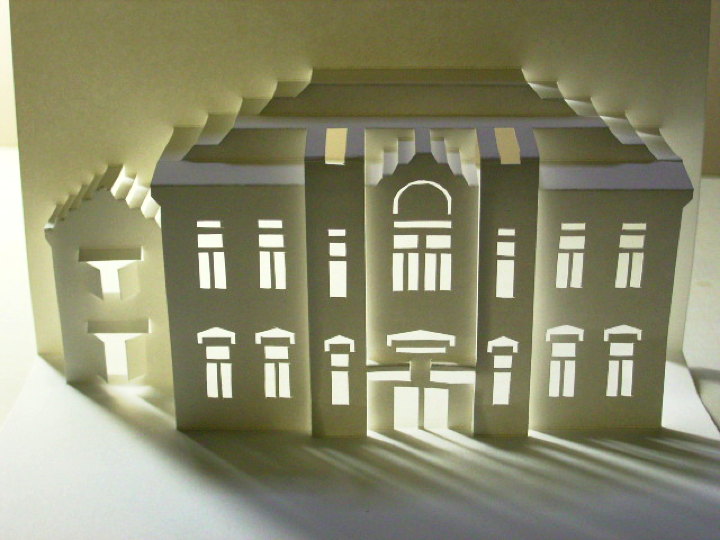 (2020.04.03)  The description was modified.
(2007.11.18)  The pattern was closed.
(2006.08.27)  The pattern was uploaded.