Former Tomioka Silk Mill, the East Cocoon Warehouse (Tomioka City)
This building was built in 1872.
It was designated as an Important Cultural Property of Japan with other buildings in 2007. And in 2014, it was registered World Heritage as "Tomioka Silk Mill and Related Sites".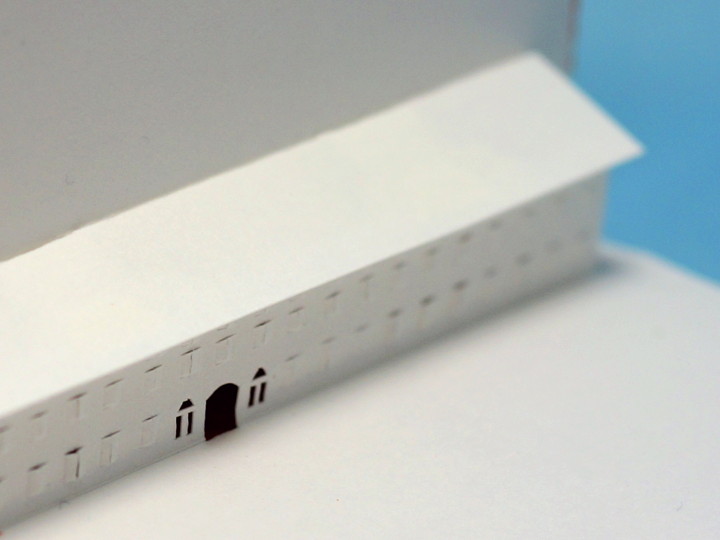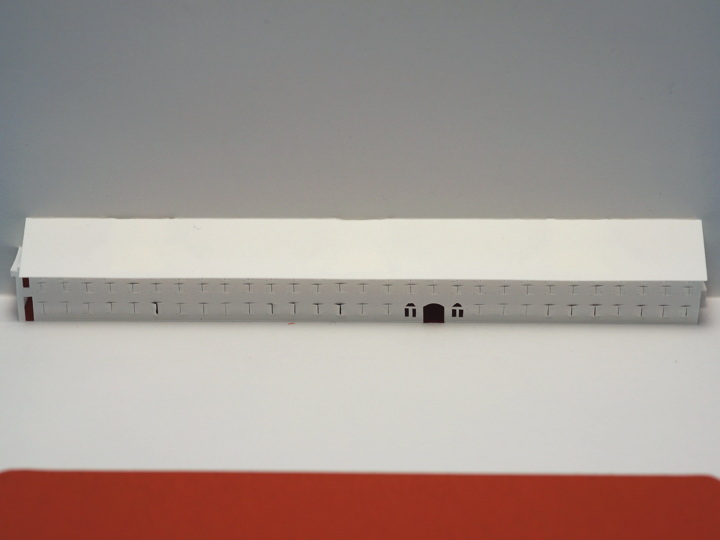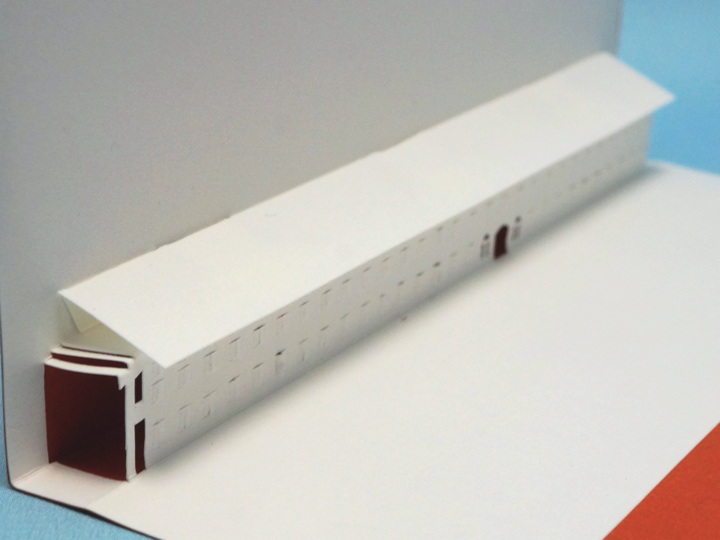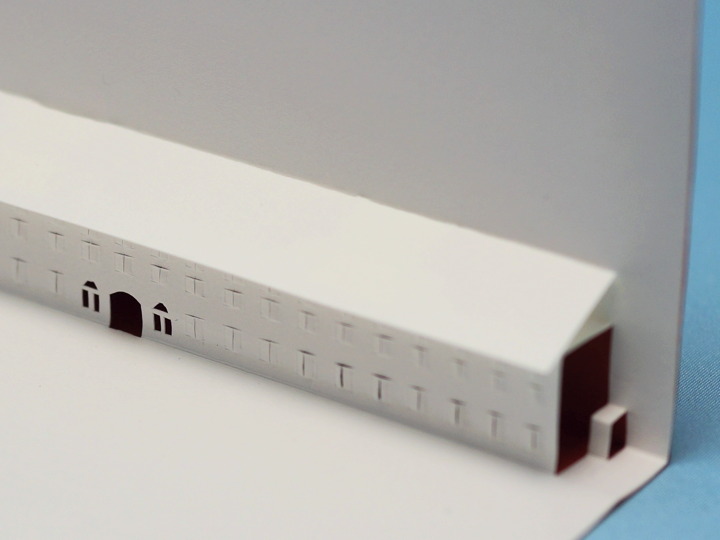 (2015.03.15)  Only the photographs were uploaded.