Kuriyama Water Supply Tower, Chiba Prefectural Waterworks Bureau (Matsudo City)
This water supply tower was built in 1937 as a facility of the Kogasaki water purification plant in Chiba Prefecture.
Then it became the management of Kuriyama water purificationplant from 1958.
In 2017, it was registered as a national tangible cultural property.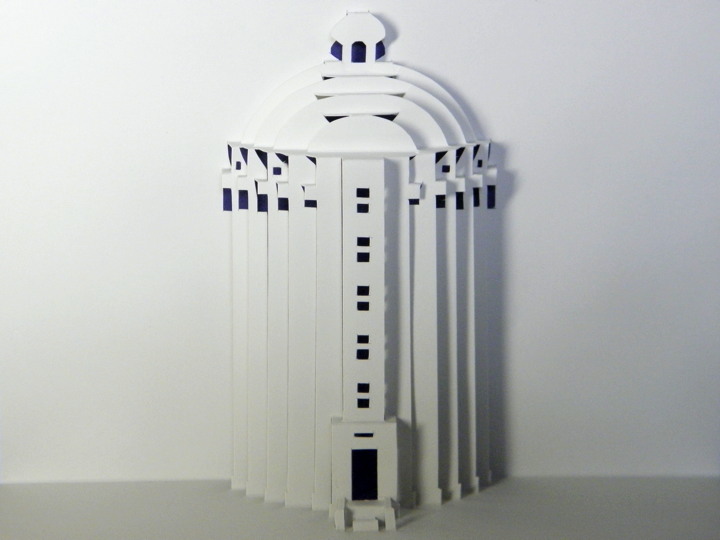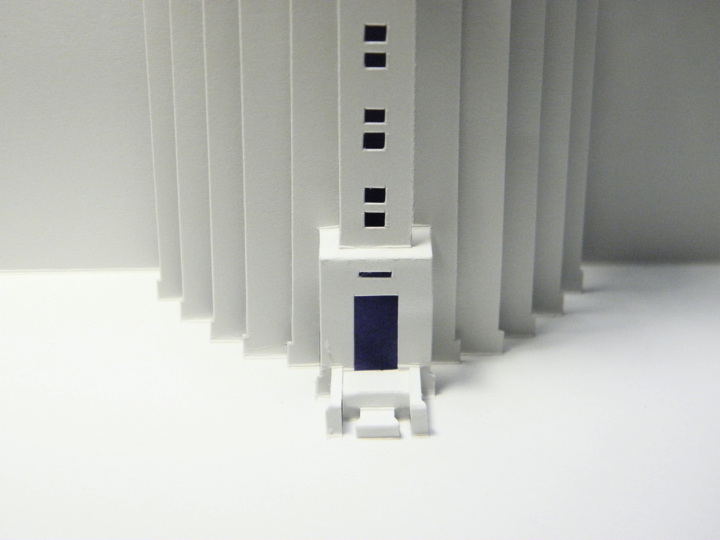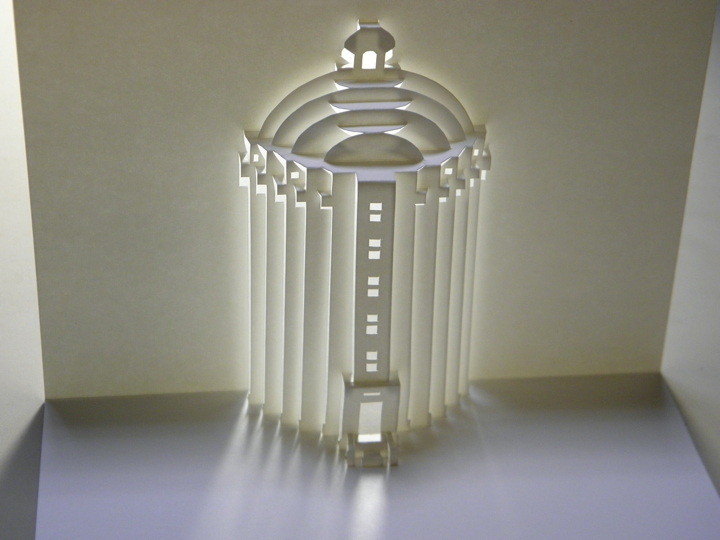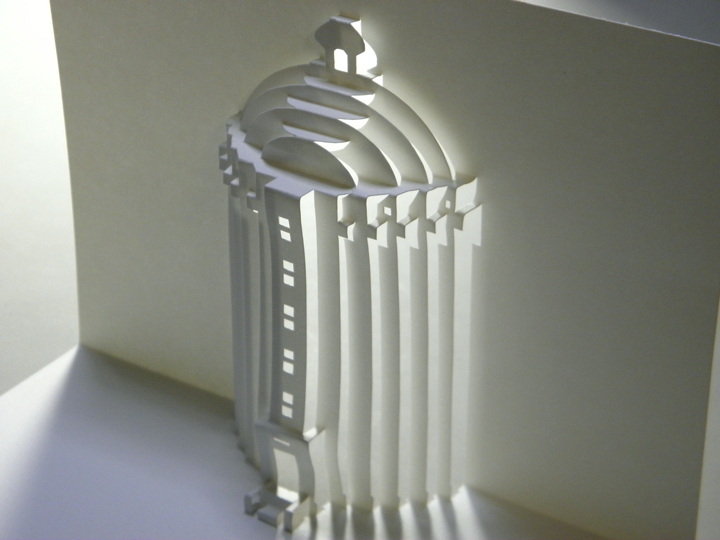 (2020.06.20)  The comment was added.
(2011.08.09)  The pattern was closed.
(2010.10.24)  The pattern was uploaded.