Former Imperial Inspection Hall of Cavalry Regiment (Funabashi City)
This building was built in 1911 at the Cavalry School in Meguro, Tokyo.
When the cavalry school moved in 1917, the building was moved together and used as a guesthouse.
After World War II, it became a facility of the Self-Defense Forces and is used as a museum.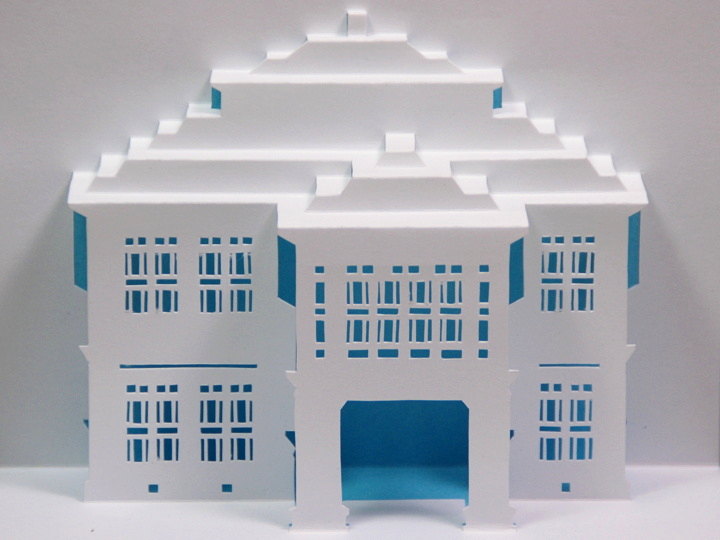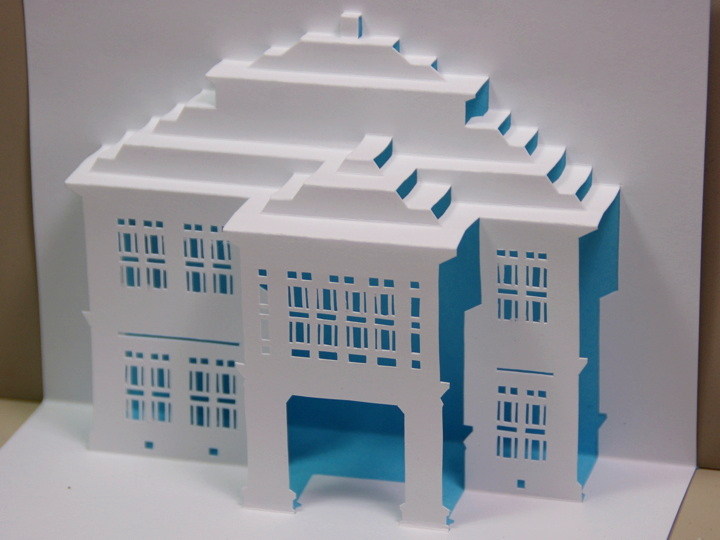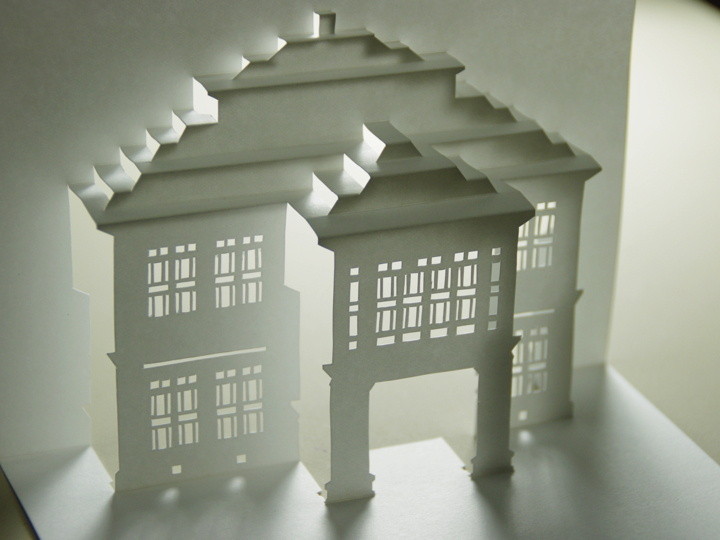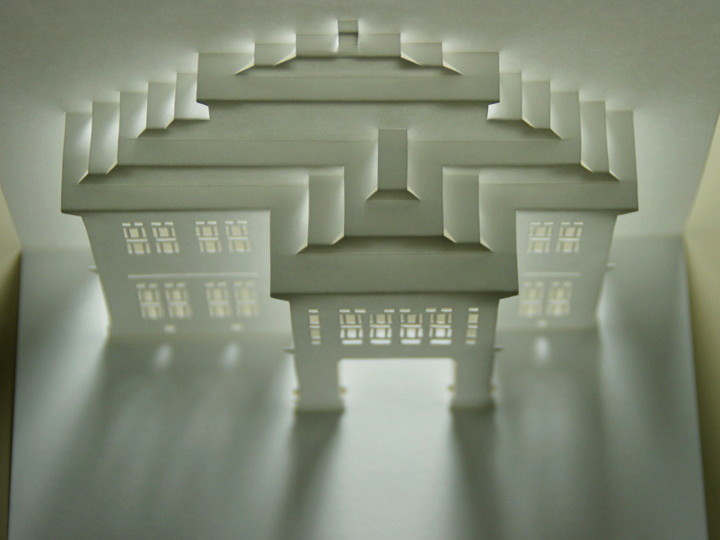 (2015.01.24)  The pattern was closed.
(2014.08.31)  The pattern was uploaded.