Former pump house of Nakajima Water Purification Plant (Nagaoka City)
This pump house built in 1927.
The water purification plant was closed in 1993, then it was established as a park in 2004.
The building was registered as a tangible cultural property in 2013.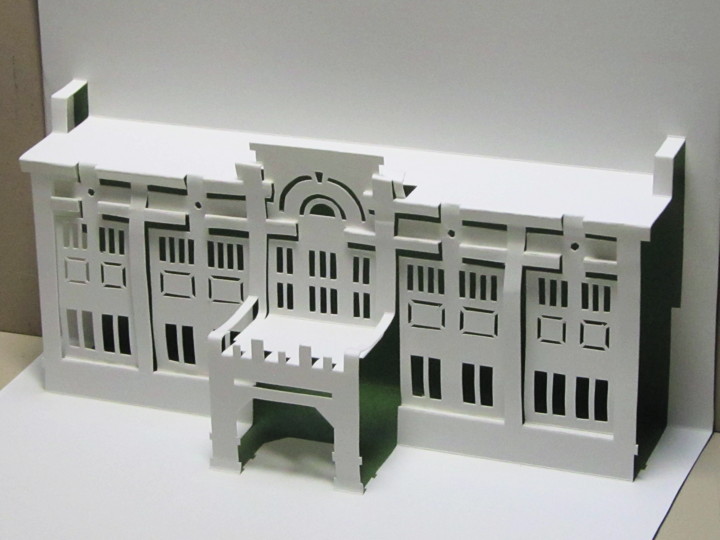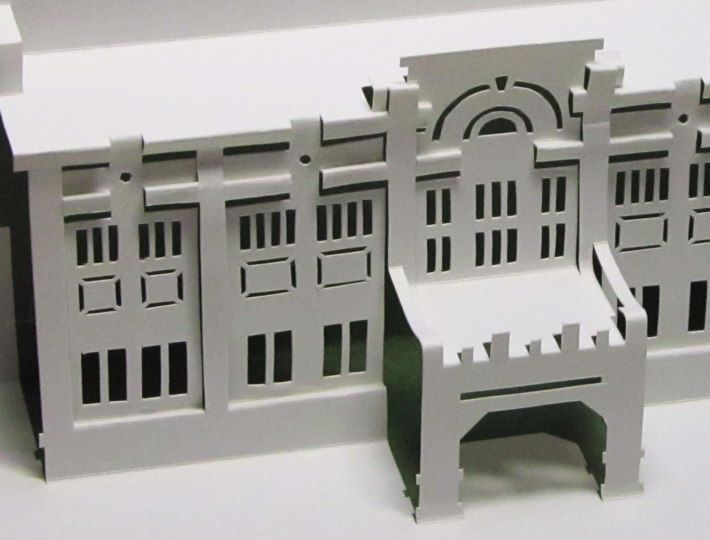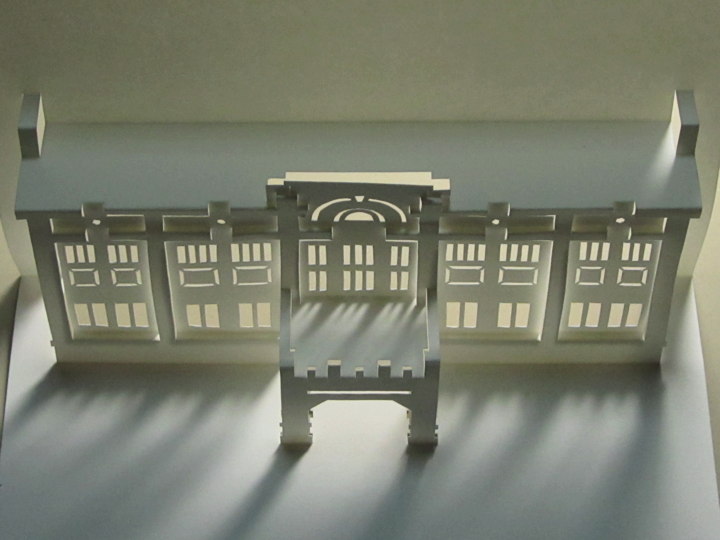 (2013.10.27)  Only the photographs were uploaded.