Former Niigata City Hall (
Former location :

Niigata City)



Niigata Public Hall was built in 1938.
This building was built by the donation of Niitsu Tsunekichi who is the founder of the oil industry.
The hall was closed in 1994 then it was demolished in 1995.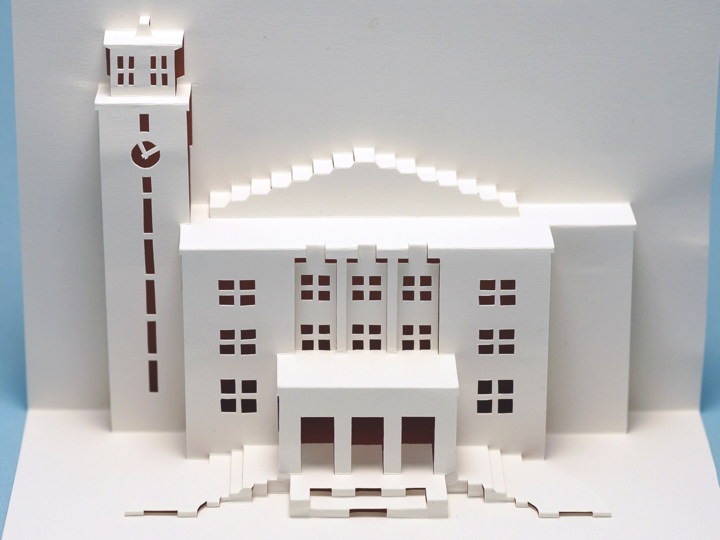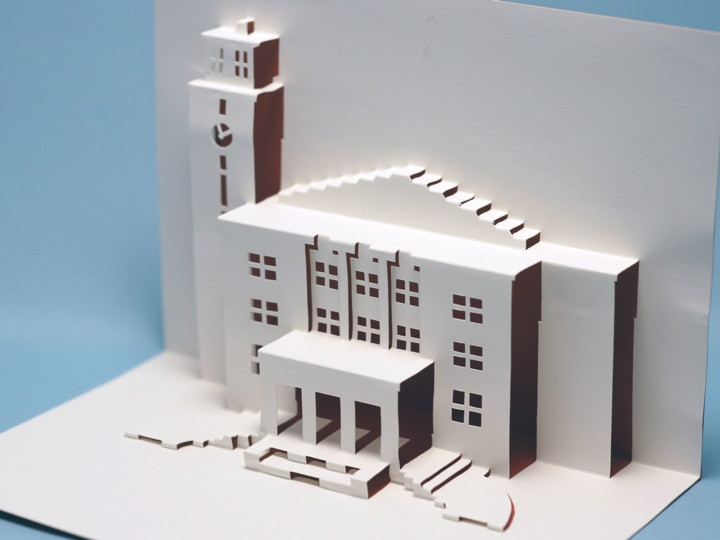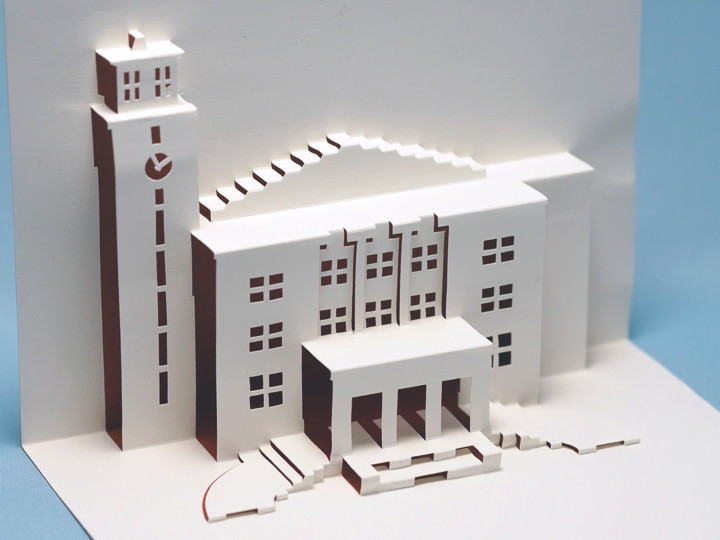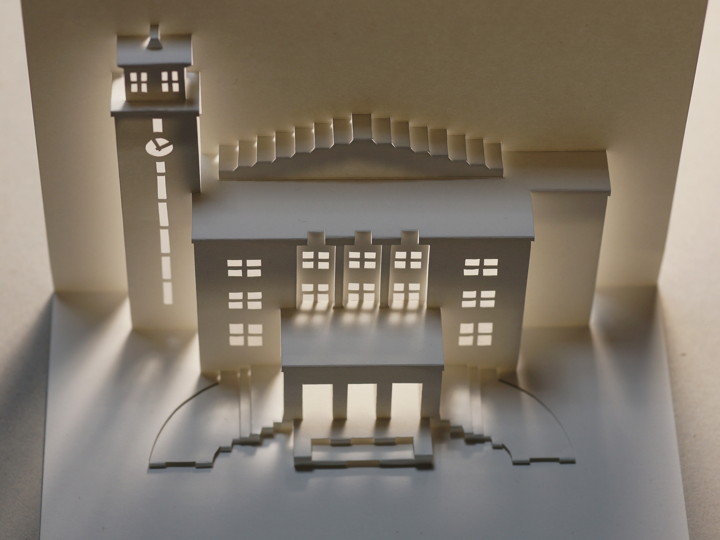 (2019.05.04)  The pattern was closed.
(2017.11.04)  The pattern was uploaded.
(2016.07.10)  Only the photographs were uploaded.