Former Kure Seamen's Club (Kure City)
This building was built in 1936 as Kure seamen's club.
It was used as a facility for the Self-Defense Forces after the war, but discontinued to use in 2016 due to aging.
Kure City acquired the building in 2017, but the usage has not been decided (as of January 2021).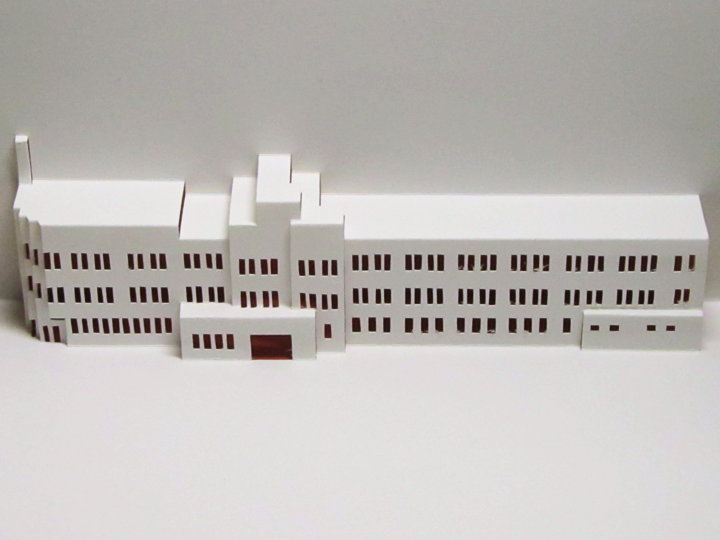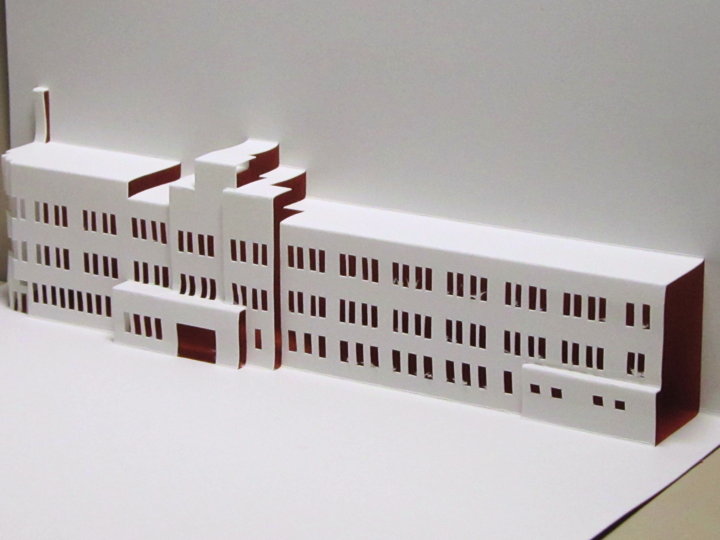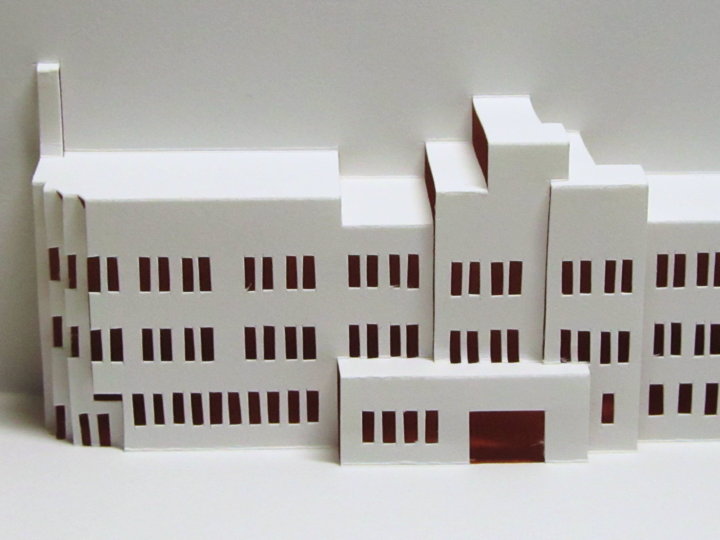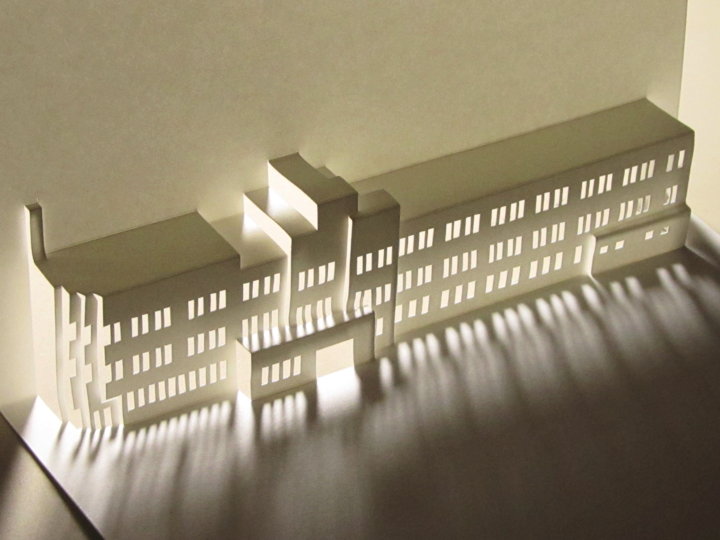 (2021.01.25)  The comment was added.
(2014.06.22)  The pattern was closed.
(2013.12.30)  The pattern was uploaded.