Former Oogimi Village Office (Oogimi Village)

This building was built in 1925. It is the oldest existing reinforced concrete building in Okinawa Prefecture.
The new village office building was built in 1972, then old building was used by the Board of Education and is now a storage.
It was designated as a national important cultural property in 2017.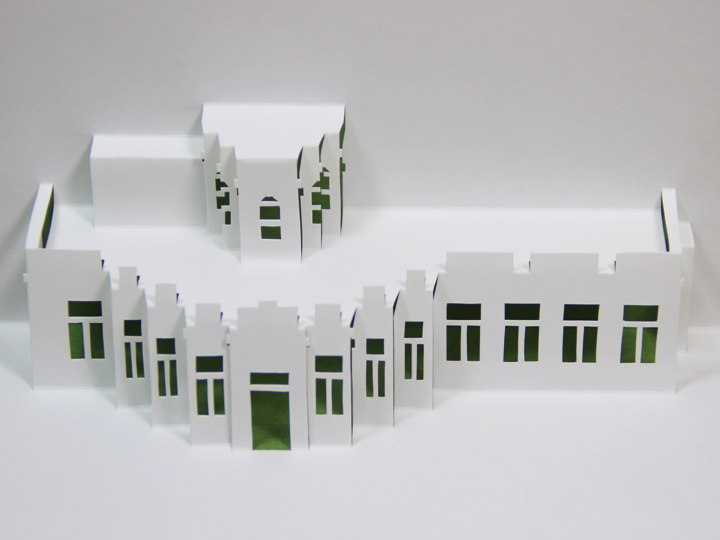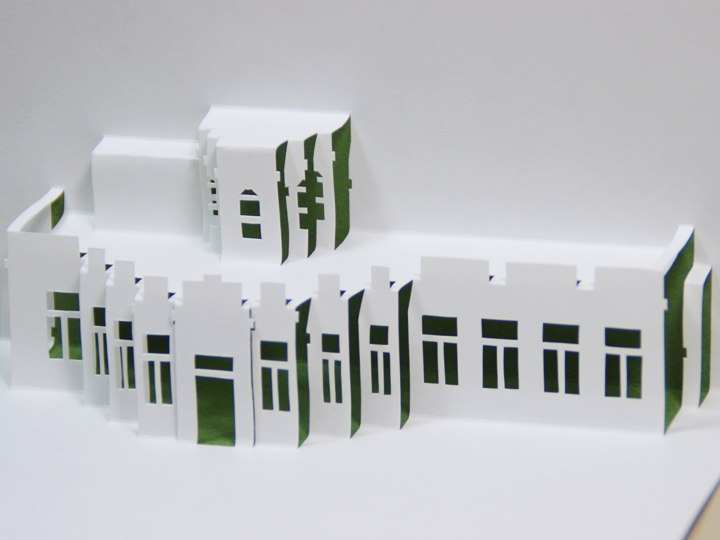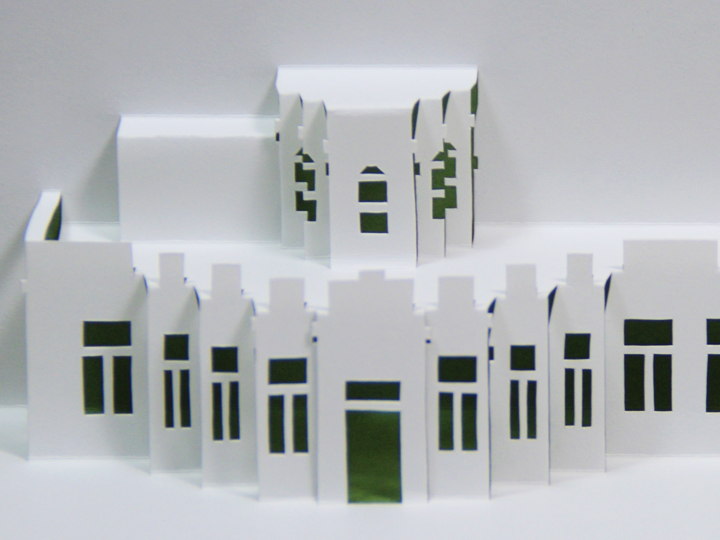 (2021.07.23)  The comment was added.
(2010.07.11)  The pattern was closed.
(2008.12.31)  The pattern was uploaded.