Penang City Hall, George Town (Malaysia)
George Town is located on Penang Island, Malaysia. This city has evolved as a relay point of trade, under the control of the United Kingdom from the second half of the 18th century. (Currently, George Town is inclued in Penang Island City.)
This area was registered in the world heritage as "Melaka and George Town, Historic Cities of the Straits of Malacca". It contains two areas, Melaka and George Town.

This building was built in 1903 as the City Hall of George Town.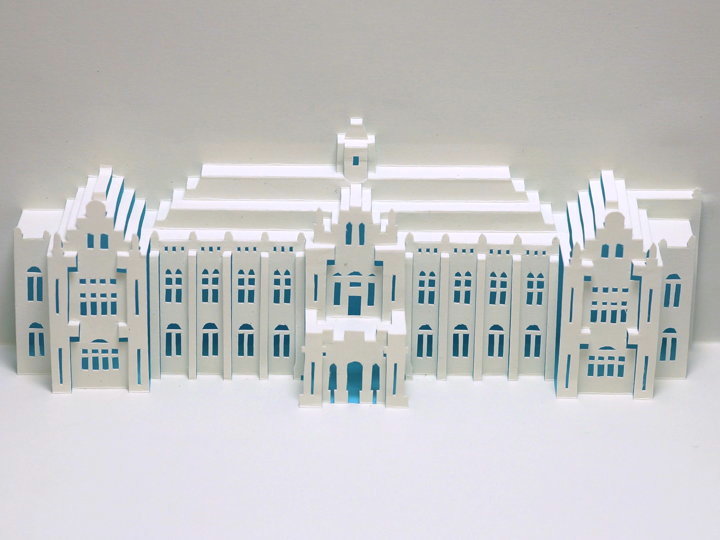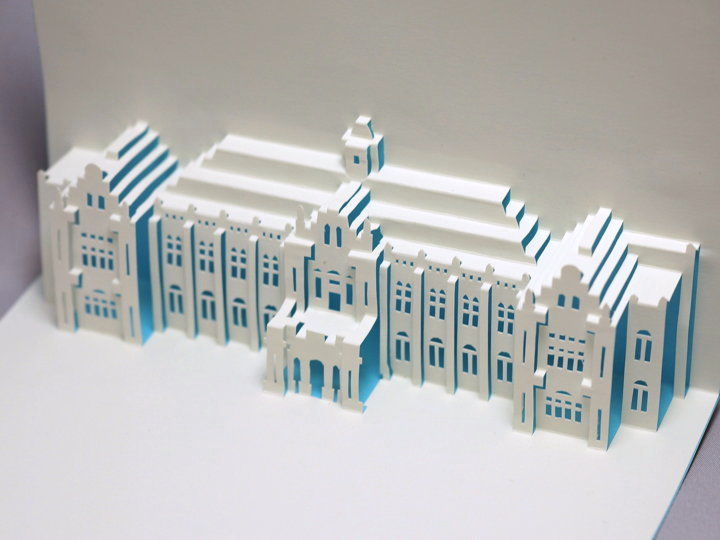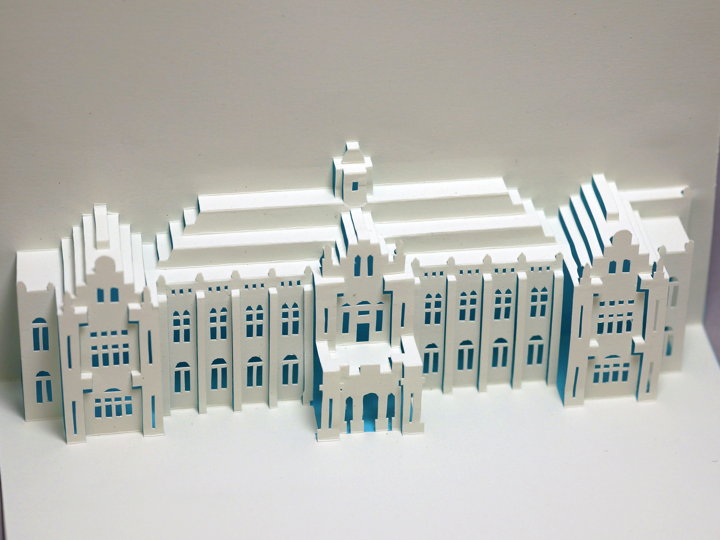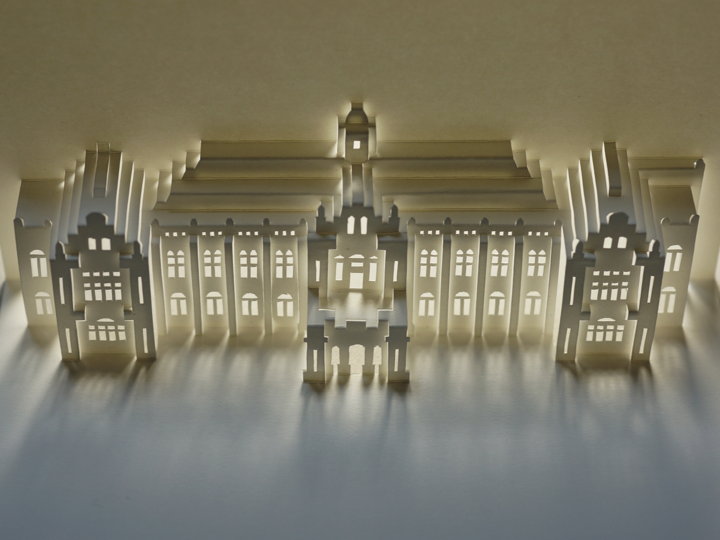 (2019.01.21)  The pattern was closed.
(2017.10.28)  The pattern was uploaded.
(2016.10.16)  The photographs were uploaded.