Former Hiroshima Industrial Promotion Hall (Hiroshima City)
This building was built in 1915 as the Hiroshima Prefectural Product Exhibition Hall. Designed by Czech Architects Jan Letzel. In 1933, the name was changed to Hiroshima Prefectural Industrial Promotion Hall.
The building was destroyed by the 1945 Hiroshima atomic bomb, and the remaining ruins are preserved as the atomic bomb dome.
It was registered as a World Heritage Site in 1996.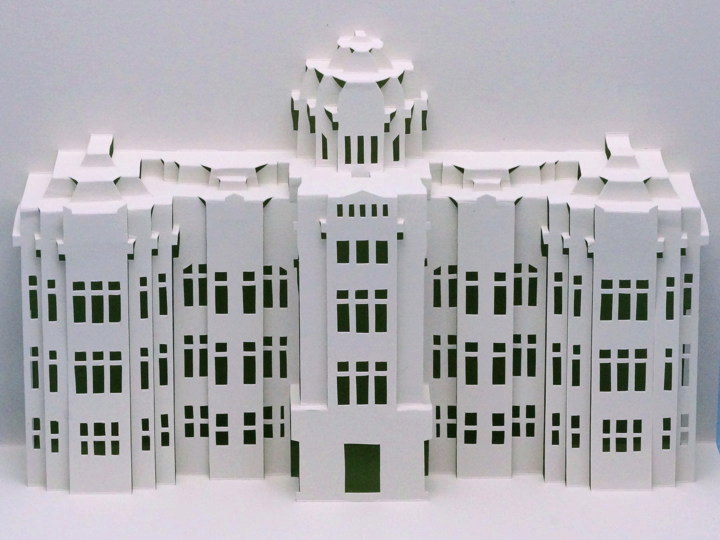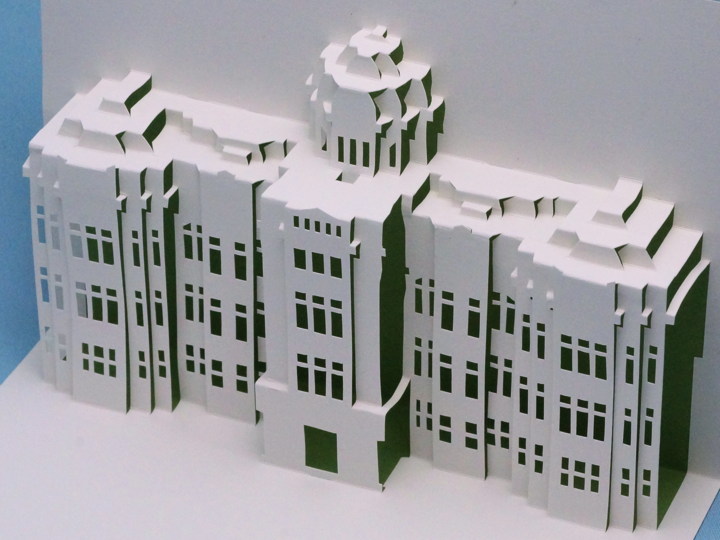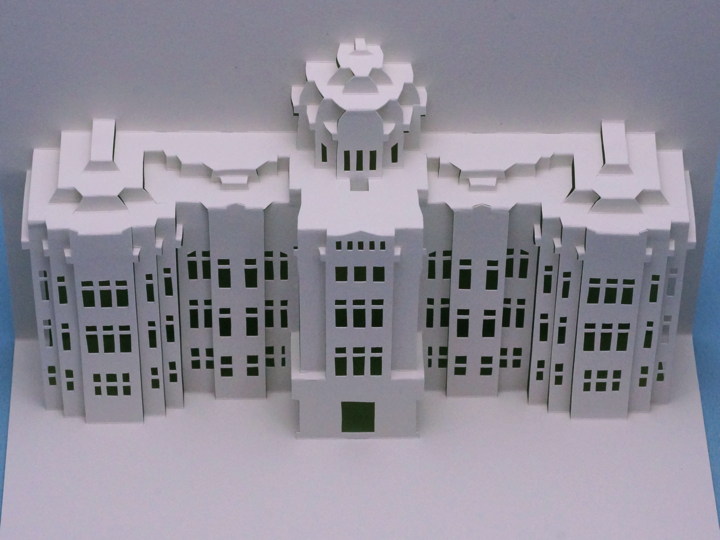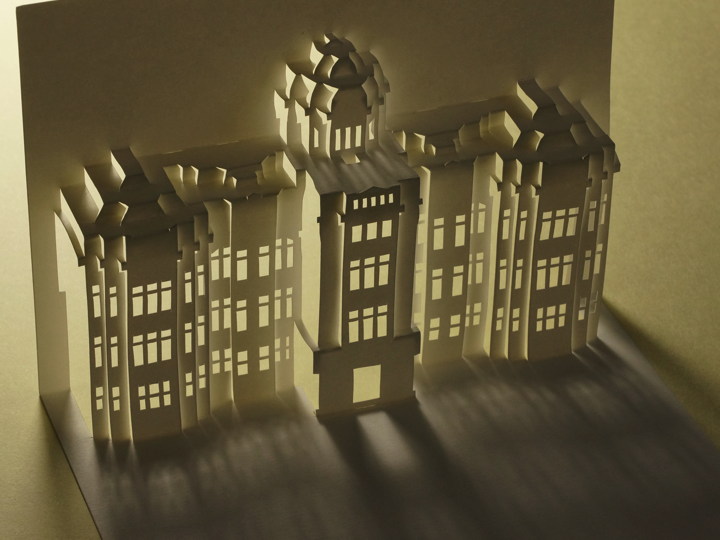 (2021.09.16)  The pattern was closed.
(2021.01.25)  The comment was added. The title notation was changed.
(2019.08.06)  The pattern was modified.(ver. 2.1)
(2019.08.05)  The pattern was re-uploaded.(ver. 2.0)
(2017.08.27)  The pattern was closed.
(2017.08.07)  The pattern was re-uploaded. (ver. 1.1)
(2016.08.21)  The pattern was closed.
(2016.08.06)  The pattern was re-uploeaded.(ver. 1.1)
(2012.04.08)  The pattern was closed.
(2011.08.06)  The pattern was re-uploaded.(ver. 1.1)
(2007.12.02)  The pattern was closed.
(2003.08.18)  The pattern was uploaded.(ver. 1.0)