Former Urakami Catholic Church (
Former location :

Nagasaki City)



This church construction started in 1895 with the design and guidance of

Pierre Theodore Fraineau

.

After the death of Father

Fraineau, Émile Raguet

took over and the dedication ceremony was held in 1914. The twin towers were completed in 1925.

It was destroyed by an atomic bomb dropped on Nagasaki in 1945. The ruins remained until around 1958, but they were also removed.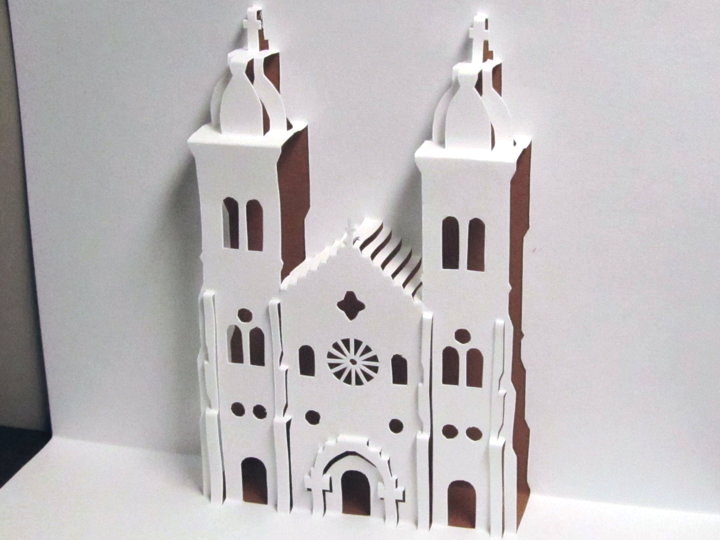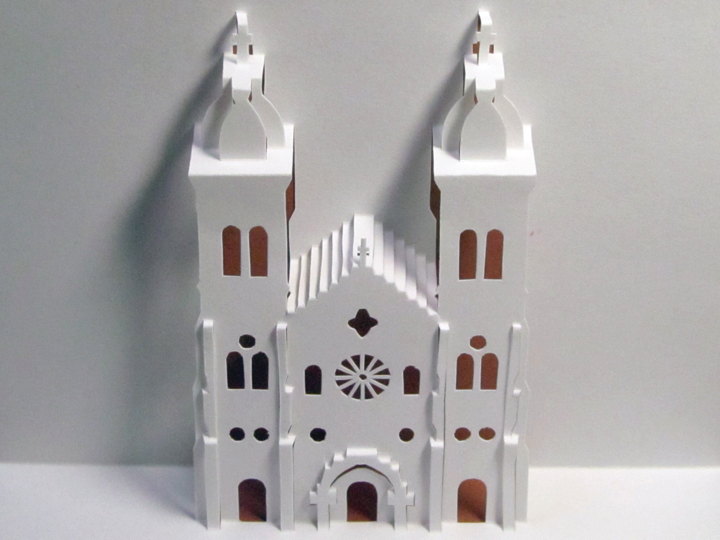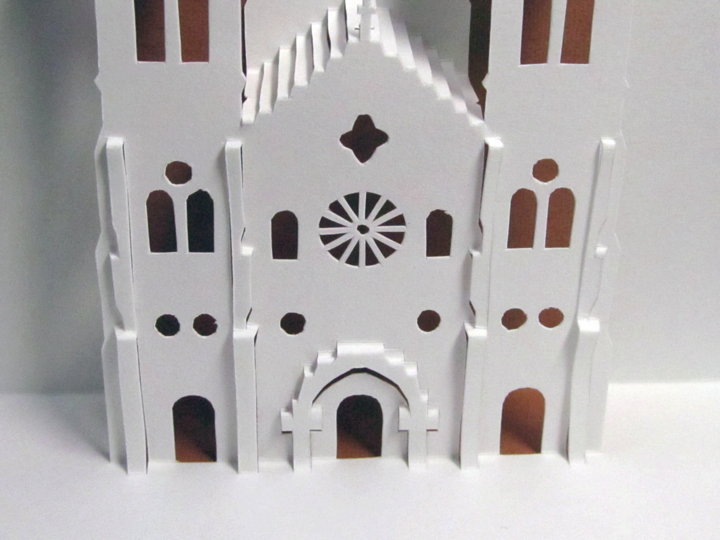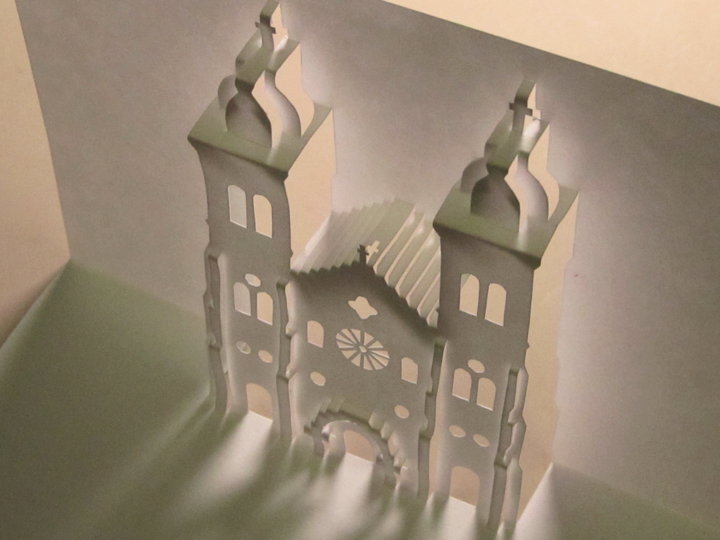 (2017.08.27)  The pattern was closed.
(2017.08.07)  The pattern was re-uploaded.(ver. 1.0) (limited one week)
(2016.08.21)  The pattern was closed.
(2016.08.06)  Limited two-week re-download.(ver. 1.0)
(2015.08.16)  The pattern was closed.
(2015.08.08)  The same pattern was re-uploaded. (Only one week)
(2012.04.11)  The pattern was closed.
(2011.08.09)  The pattern was uploaded.(ver. 1.0)