Cathedral-Basilica of Notre-Dame de Québec
[Historic District of Old Québec]

(Canada)



Québec is known as the only walled city in North America, it has been registered as World Heritage Site by the name of "Historic District of Québec" in 1985. In 2006, it was renamed to "Historic District of Old Québec"
This Site is devided two areas. "Upper Town" is surrounded by the walls, "Lower Town" is near the river. This Cathedral locates in the Upper Town.
The church was established in 1647, but it was destroyed during the Anglo-French war, and hit by fire at other times. The current cathedral was rebuilt from 1923 to 1930 after the fire in 1922.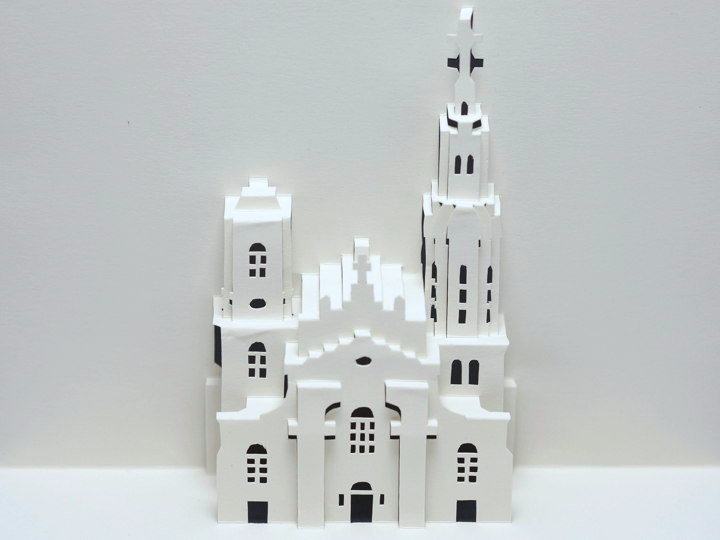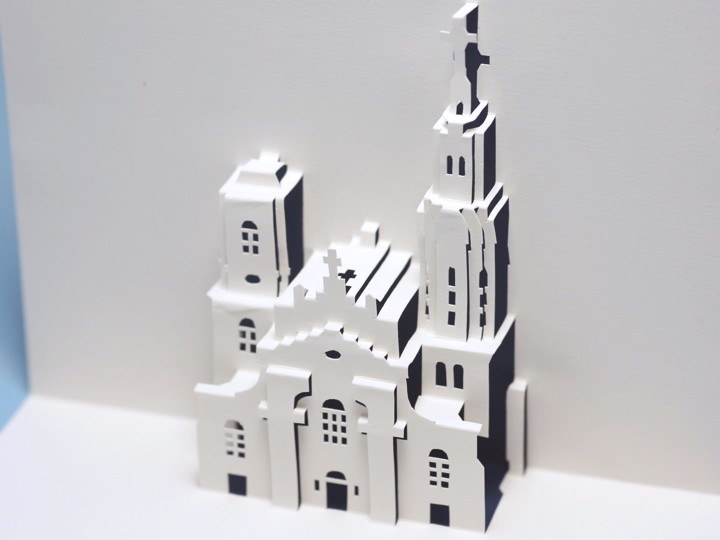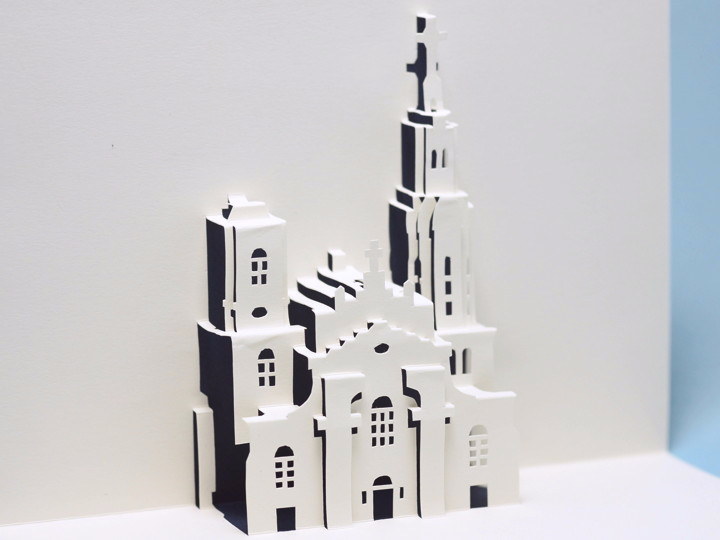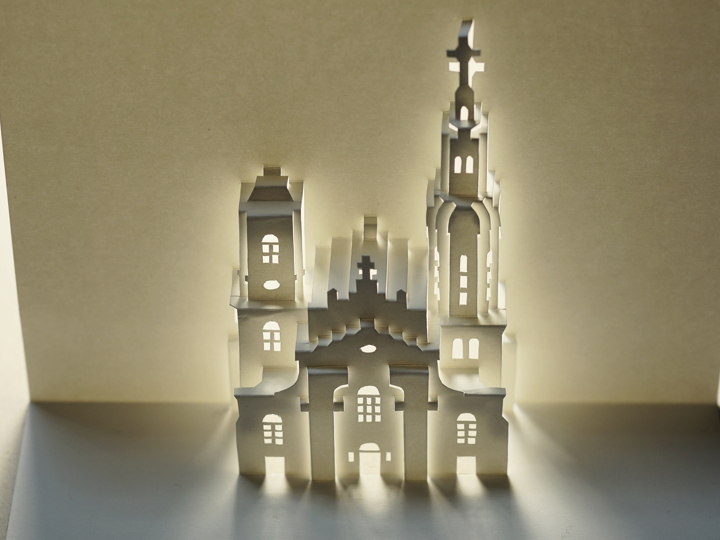 (2018.05.05)  The pattern was closed.
(2017.07.24)  The file was replaced to correct file.
(2016.09.18)  The pattern was uploaded.