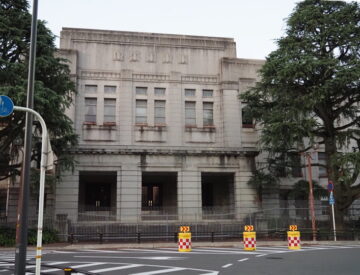 The former Gifu Prefectural Office Building stands near Gifu City Office.
It is no longer in use and is surrounde ...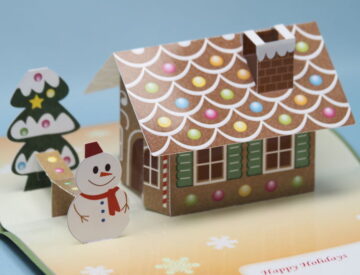 I uploaded a holiday card, "Gingerbread house".
This time it is a pop-up card that opens 180° and is ...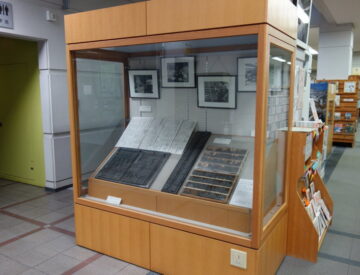 Some materials about the Utah Nippo are displayed in a glass case on the second floor of the Matsumoto Central Librar ...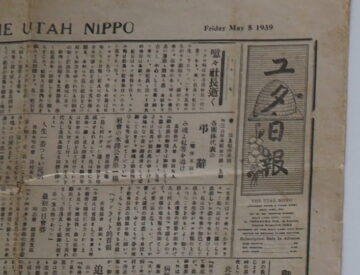 In 1939, Uneo Terasawa passed away at the age of 58, leaving behind his wife Kuniko and two daughters.
The image ...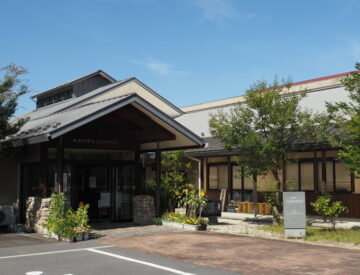 It is late to start writing this article, but a special exhibition titled "Uneo Terasawa and the Utah NippoR ...