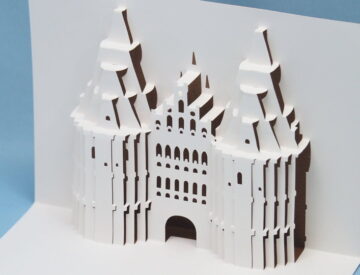 The last time I wrote about Lübeck on my blog was in July. In November, I finally wrote a follow-up article. I' ...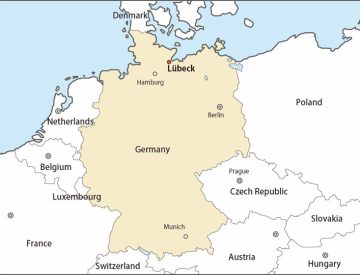 Lübeck is a city in northern Germany on the Baltic Sea. It flourished as the center of the Hanseatic League, an econo ...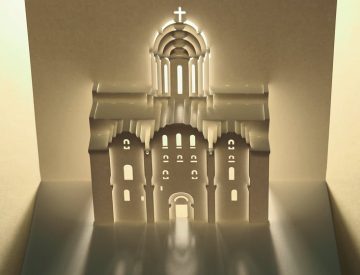 Chernihiv, a city in the northern part of Ukraine. At the end of March, Russian troops seem to have retreated from Ch ...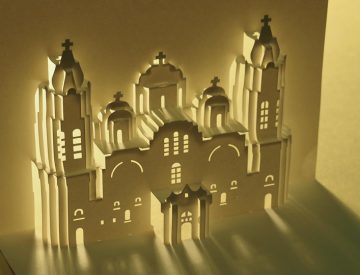 Continuing from the previous Pyatnytska Church, I made another pop-up card of church in Ukraine.
The model is the ...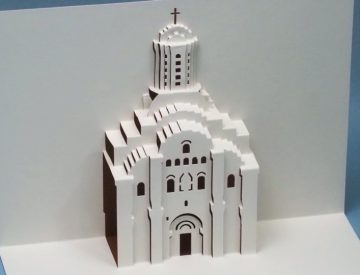 Russia's invasion of Ukraine continues. The use of force should be stopped. All they do is destroy and kill and ...