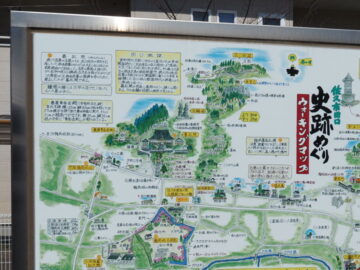 On the north side of the main gate of Tatsuoka Castle, there is the "Goryokaku Deai-no-Yakata", an exhibi ...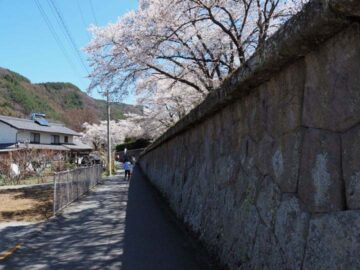 During the cherry blossom season, I came to the former Taguchi Elementary School (ruins of Tatsuoka Castle) in Saku C ...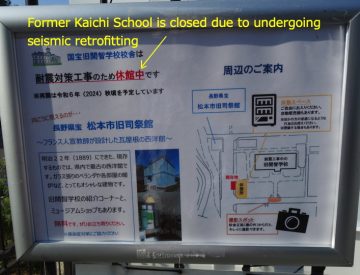 The former Kaichi School in Matsumoto City is currently closed for quake-resistant construction. The construction is ...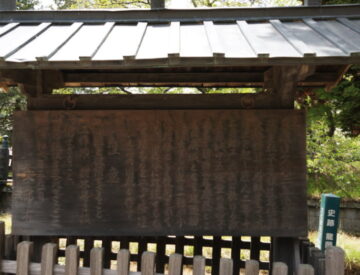 In 1929, the Great Depression plunged the Japanese economy into a crisis, and in 1930, cocoons and rice prices plumme ...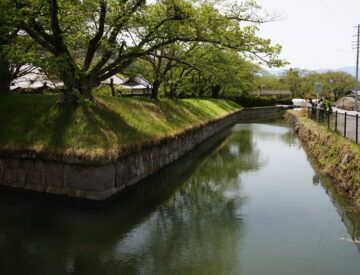 This is a continuation of the previous article. I will write some more about the history of Tatsuoka Castle.
In ...