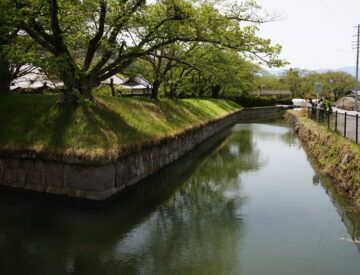 This is a continuation of the previous article. I will write some more about the history of Tatsuoka Castle.
In ...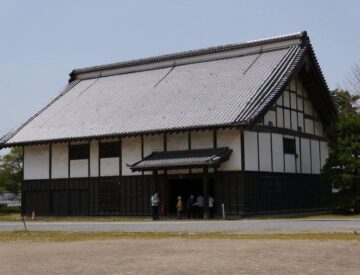 I have been neglecting to update my blog again… This article was about in early May.
I visited Tatsuoka Cas ...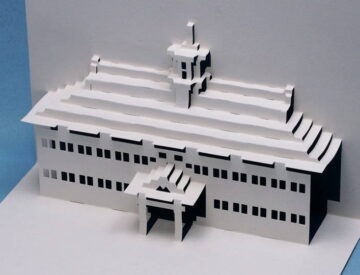 The other day, I visited the former Yamabe Elementary School in Matsumoto City. After visiting, I remade the pop-up c ...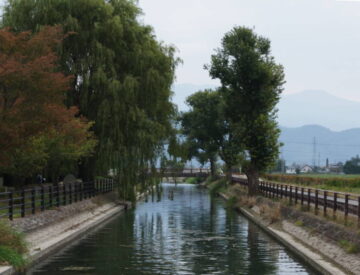 Continuation of the previous post.
I got my bicycle off the car and ran, so no matter how far I ride, eventually ...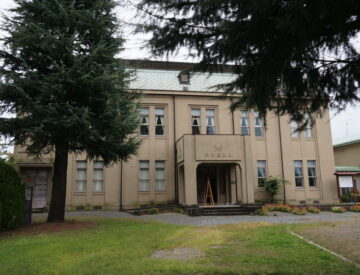 Continued from the previous article. I will take a short detour off from Jikkasegi Canal.
My destination was here ...