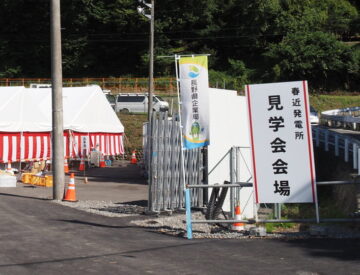 In September, a tour of the Haruchika Power Station (Higashi Haruchika, Ina City, Nagano Prefecture) was held by Naga ...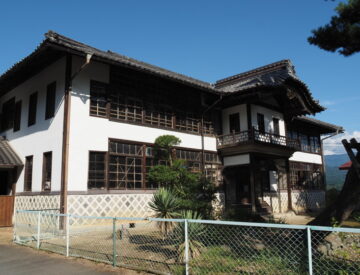 In Takamori Town, Shimoina County, Nagano Prefecture, the former Shimoichida School built in the Meiji era still rema ...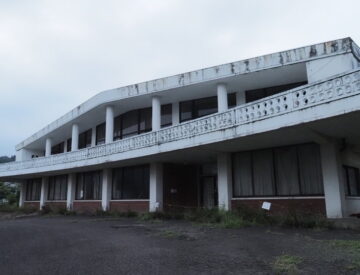 I visited the former Matsuida Town Office in Annaka City, Gunma Prefecture.
The construction of the Matsuida Town ...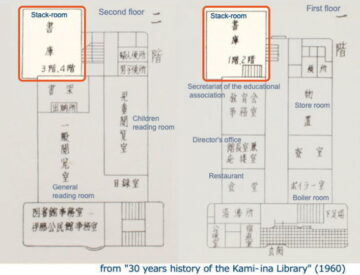 This is a reused version of the image used in the previous article with some additions.
When the construction of ...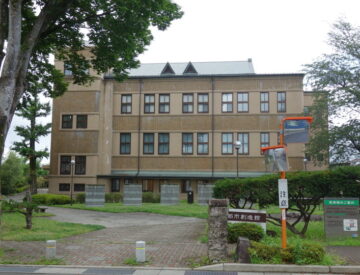 The Ina City SOUZOU-KAN is located in Ina City, Nagano Prefecture.
This is a side view of the building, with the ...