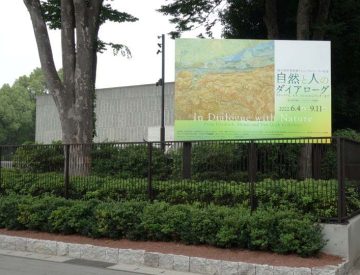 I visited the National Museum of Western Art in Ueno, Tokyo, to watch the exhibition "In Dialogue with Nature ...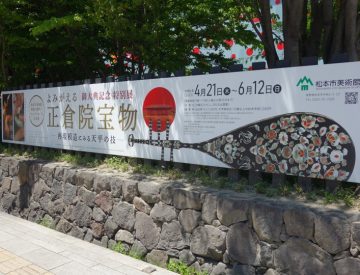 I visited the "Reproduction of Shosoin Treasures" exhibition at the Matsumoto City Museum of Art. As the ...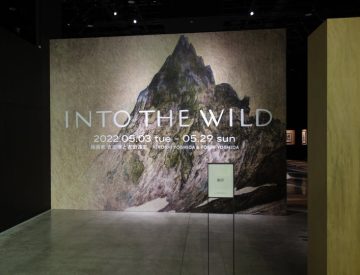 When I heard that the exhibition "INTO THE WILD"  (print artists Hiroshi Yoshida and Tooshi Yoshida) at t ...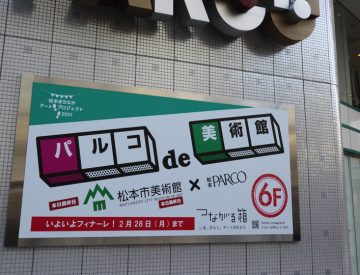 In FY2021, the Matsumoto City Museum of Art is closed for major renovations. For this reason, the exhibition "P ...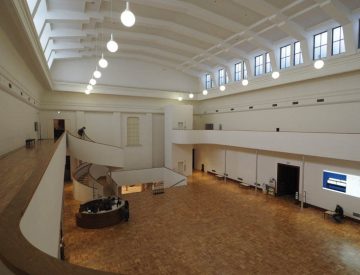 I'm at the Kyoto Municipal Museum of Art (Kyoto Kyocera Art Museum).
This is the second floor balcony of th ...