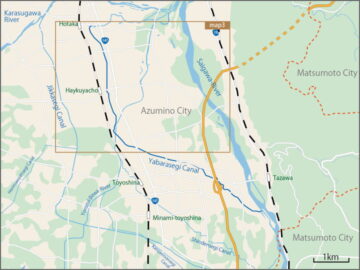 I am cycling along the Yabarasegi Canal in Azumino.
In this map, I am starting from the water intake along ...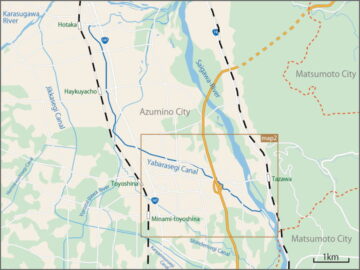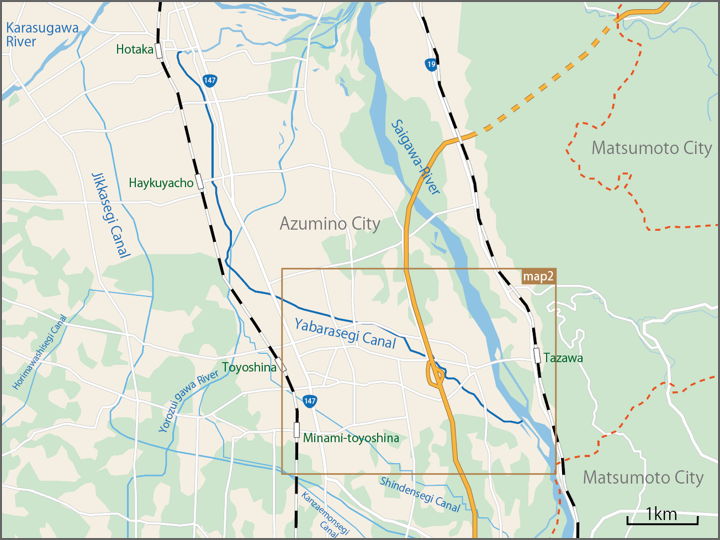 There are many irrigation canals in Azumino, and one of them is the Yabarasegi Canal.
It was completed in 1654. I ...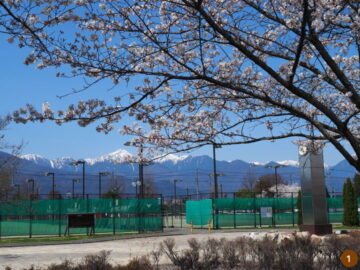 "I want to ride a bicycle while viewing the cherry blossoms at Jikkasegi Canal."
In October 2020 and ...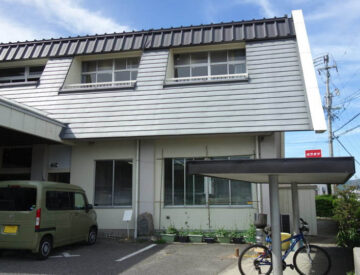 I came to the Toyoshina Folk Museum in Azumino City.
The recently discovered "The illustration map of Jikka ...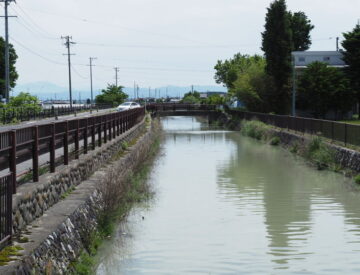 A fine day at the end of May. I started from the water outlet of "Jikkasegi" and went upstream. There is ...