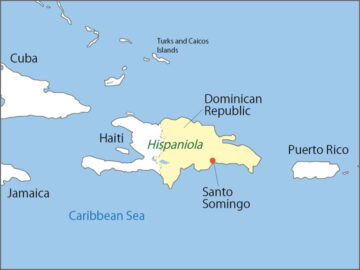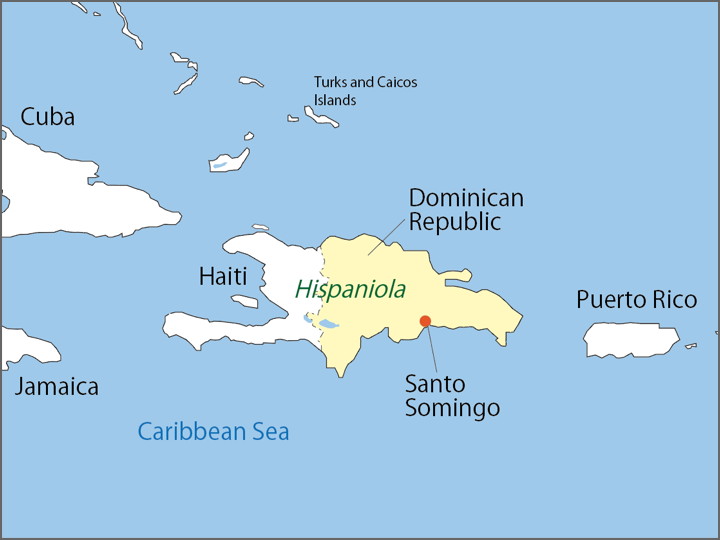 On December 5, 1492, Christopher Columbus arrived on what is now the island of Hispaniola. The indigenous people welc ...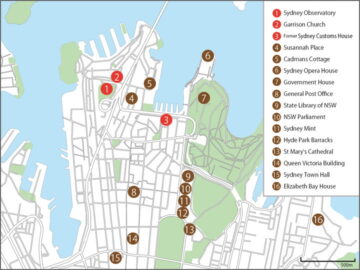 The main website has been updated. It has been five weeks since the last update.
This time, the models of the pop ...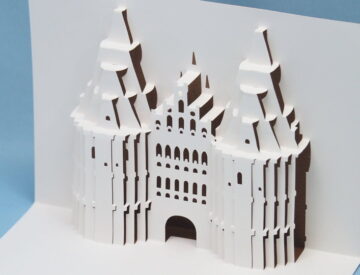 The last time I wrote about Lübeck on my blog was in July. In November, I finally wrote a follow-up article. I' ...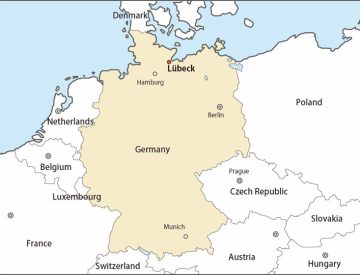 Lübeck is a city in northern Germany on the Baltic Sea. It flourished as the center of the Hanseatic League, an econo ...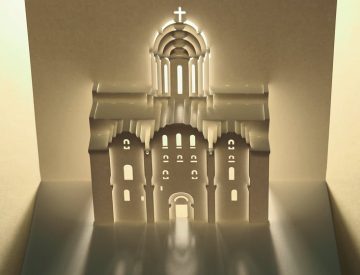 Chernihiv, a city in the northern part of Ukraine. At the end of March, Russian troops seem to have retreated from Ch ...