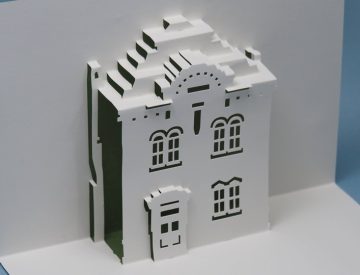 The former Miyakita's house in Asahikawa City. I made this pop-up card before. I saw an article in the Hokkaido ...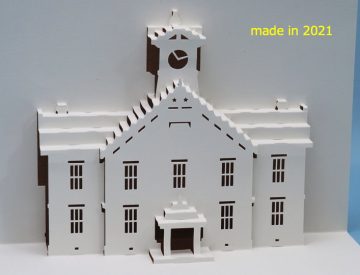 I updated the main site after a long time. I was too much lazy.
This time I updated the architecture of Hokkaido, ...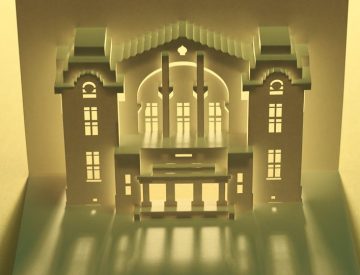 Continuing from the last article, I made a pop-up card of the architecture in Sapporo.
The model is the former Sa ...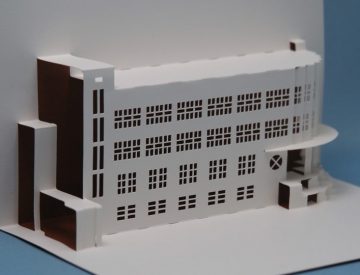 From August 24th to 26th, this site was accessed nearly twice as much as usual. It seems that "Origami Kenchiku ...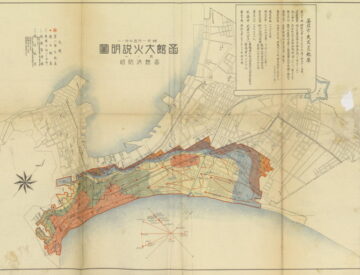 The pop-up card was updated. This time, I made the pop-up cards of the buildings in Hakodate City, Southern Hokkaido. ...