The main site has been updated.
This time, the pop-up card made with the model of Bangladesh's World Herita ...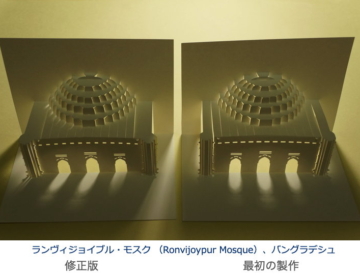 I made a pop-up card after a long time.
This model is the Ronvijoypur Mosque, one of the mosques included i ...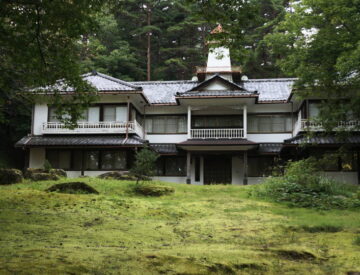 After cycling at "Jikkasegi" canal, I drove to the "Bell Ringing Hill Meeting House", and Hot ...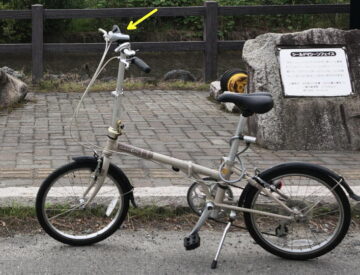 This is my bike.
This photo was taken when I was cycling along the Jikkasegi Canal. It has a light on the handleb ...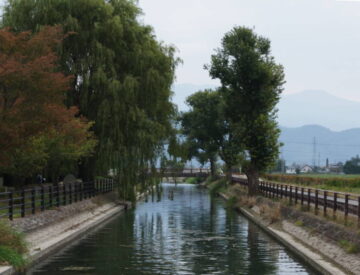 Continuation of the previous post.
I got my bicycle off the car and ran, so no matter how far I ride, eventually ...