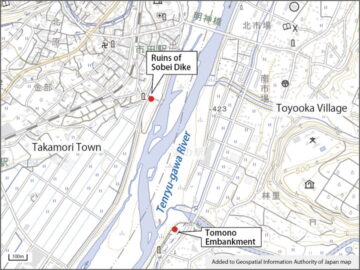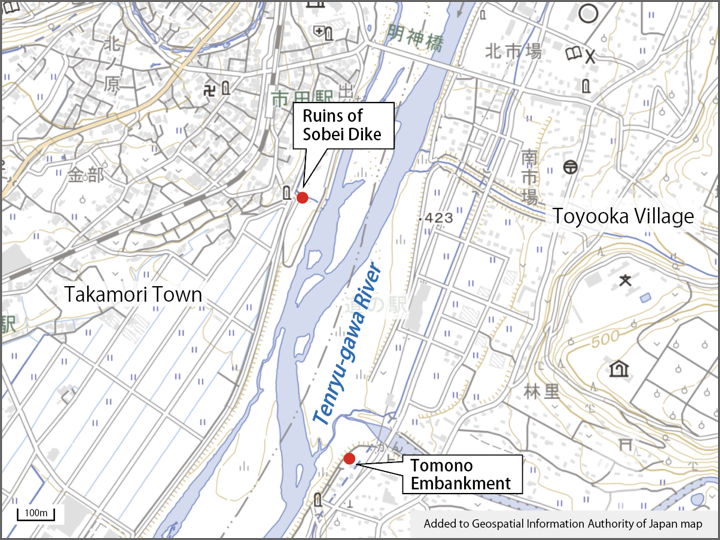 At the end of my previous article, I mentioned the Sobei Dike in Takamori Town.
This dike was built by order of t ...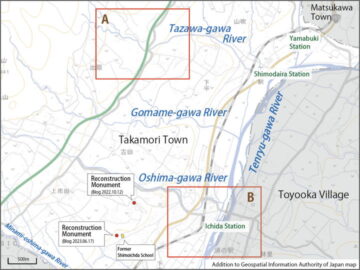 The heavy downpour in June 1961 caused disasters such as river overflows, landslides, and mudslides in the Ina Valley ...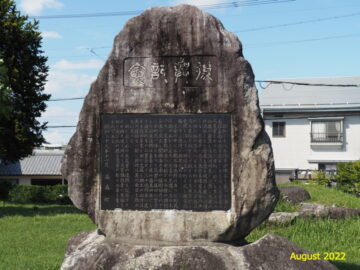 Last year, I wrote an article about Reconstruction Monument in Takamori Town.
I am talking about the stone monume ...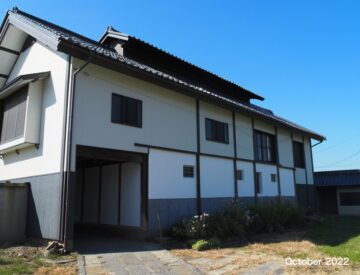 About 100 meters west of the Naganuma Branch Office, I saw this building.
At the gate, there was a sign that said ...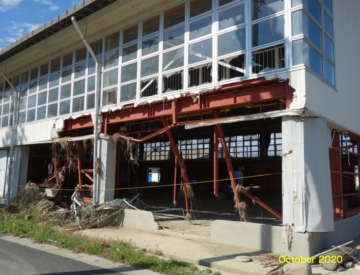 Three years have passed since the flood damage caused by the East Japan Typhoon in 2019.
One year after the flood ...