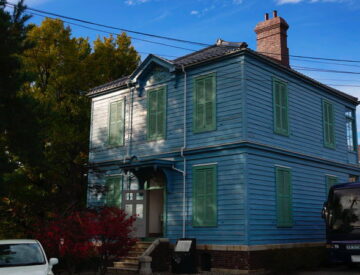 This is the Matsumoto City Former Catholic Church Priest's House, located next to Kaichi School.
It used to ...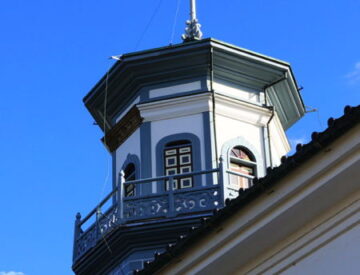 It was early November when I visited the former Kaichi School in Matsumoto City, Nagano Prefecture.
Typhoon No. 1 ...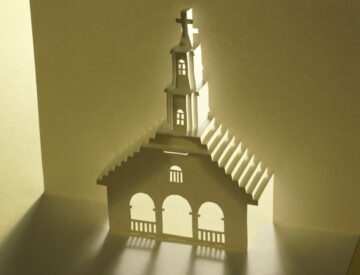 I made pop-up cards of World Heritage Site in Chile.
The name of the heritage is the "Churches of Chiloé& ...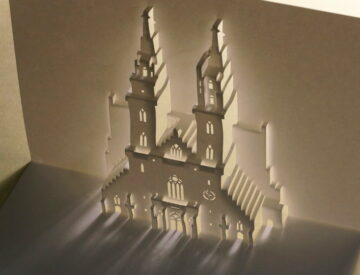 Here are pop-up cards that I designed.
The model of the pop-up cards are the buildings in Basel, Switzerland. Bas ...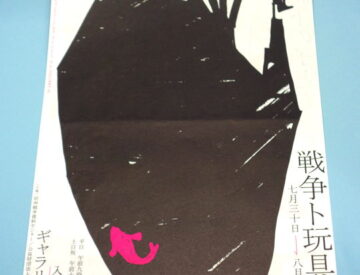 This is an exhibition that will be ending soon, as its duration is until August 16, 2019.
I saw the exhibition ...