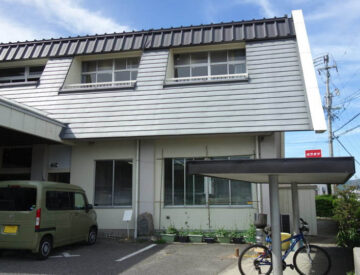 I came to the Toyoshina Folk Museum in Azumino City.
The recently discovered "The illustration map of Jikka ...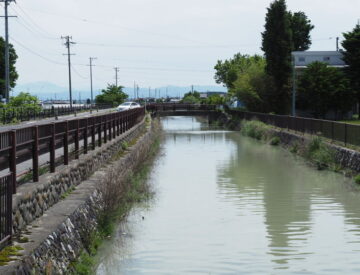 A fine day at the end of May. I started from the water outlet of "Jikkasegi" and went upstream. There is ...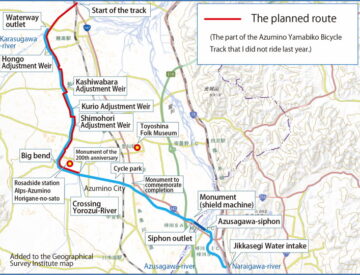 In Azumino City, Nagano Prefecture, there is an irrigation canal called "Jikkasegi," which was opened in ...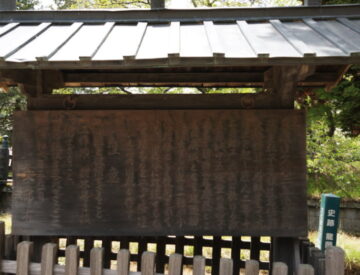 In 1929, the Great Depression plunged the Japanese economy into a crisis, and in 1930, cocoons and rice prices plumme ...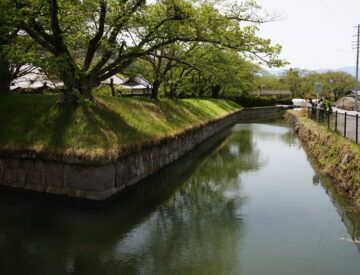 This is a continuation of the previous article. I will write some more about the history of Tatsuoka Castle.
In ...