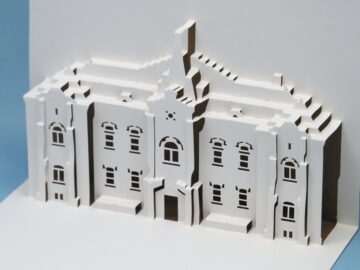 On 14 September, Hoshino Resort Inc. announced that it plans to open a hotel using the buildings in the former Nara P ...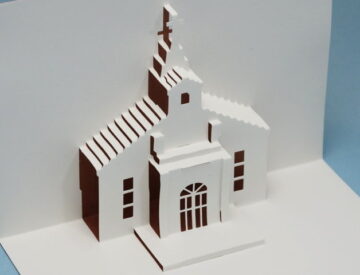 I updated my main site after a long absence.
This update is pop-up cards of the lost buildings in Osaka City (onc ...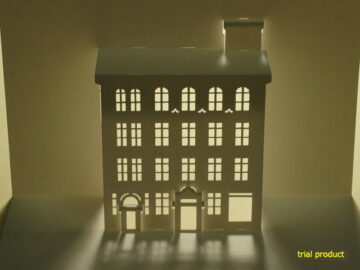 I haven't updated the main site yet, but only the blog.
Here is a pop-up card I made the other day.
T ...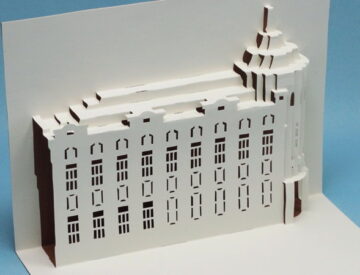 It's been a while since I made a pop-up card of modern Japanese architecture.
This time, I only have one ...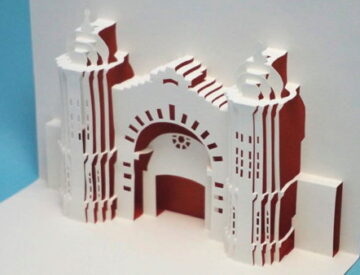 First, a notice.
The World Heritage pop-up card, the pattern of Notre Dame de Canada, was not able to be printed ...