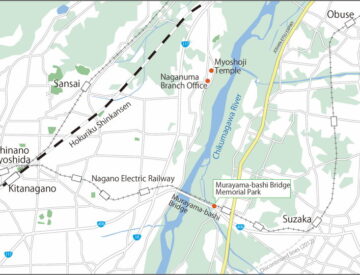 It is late in updating this blog,  but this is the story of a place I visited on the same day as the previous article ...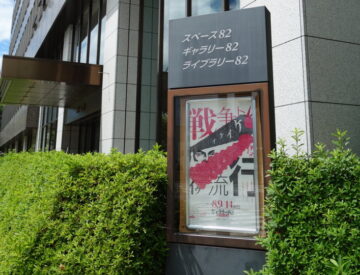 An exhibition was held for the first time in three years.
After the exhibition at the Shinshu War Materials Cente ...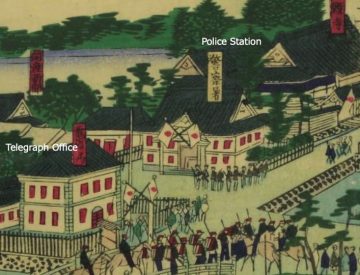 I've been writing only about the buildings that no longer exist from the exhibition "Architecture in Mats ...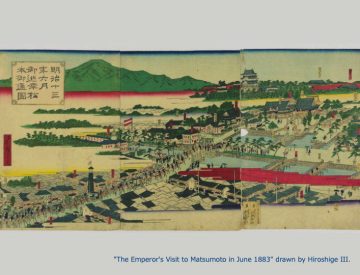 This is a continuation of the previous article.
I saw the Panel Exhibition "Architecture in Matsumoto, 2021 ...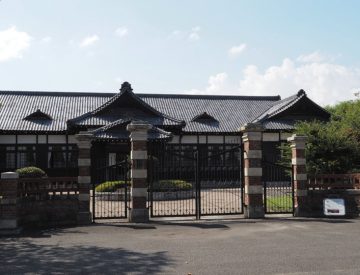 I visited the architectural lecture panel exhibition "Architecture in Matsumoto, 2021 : Pseudo-Western style ar ...