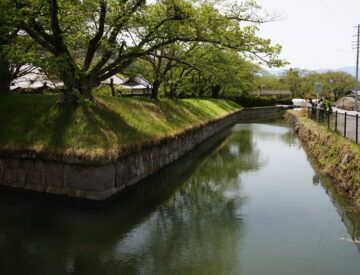 This is a continuation of the previous article. I will write some more about the history of Tatsuoka Castle.
In ...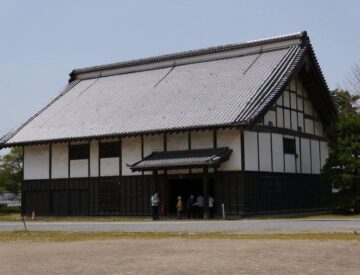 I have been neglecting to update my blog again… This article was about in early May.
I visited Tatsuoka Cas ...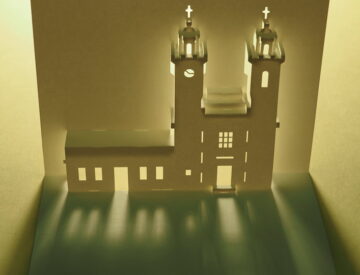 I updated the main site after a long time. It's been two months since last updated!
This time, the models a ...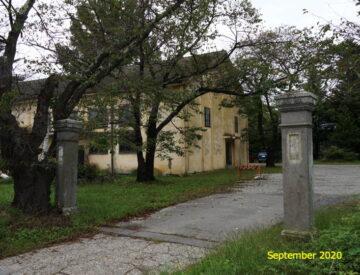 I visited former Shiga Elementary School last year which is in Saku City, Nagano Prefecture. The school was closed in ...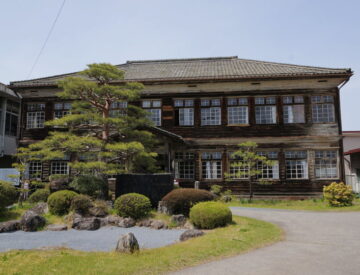 Here is the former Osawa Elementary School in Saku City, Nagano Prefecture. I visited once in 2018, and visited again ...