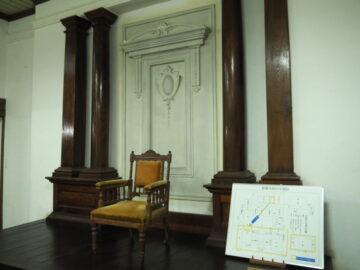 (Continued from previous article)
The answer to the question of what this podium-like structure, which is out of ...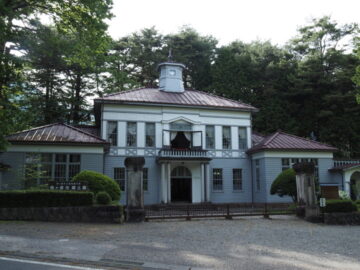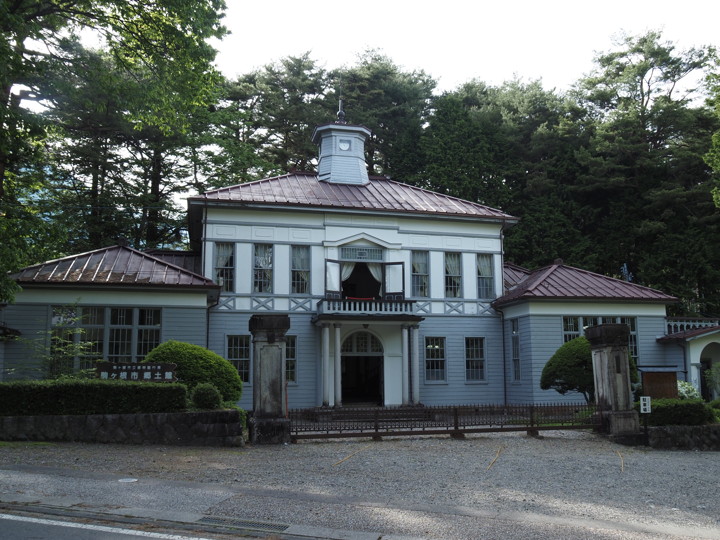 I visited the Komagane City Folk Museum in Komagane City, Nagano Prefecture. This building was built in 1922 as the A ...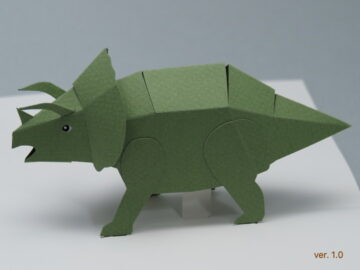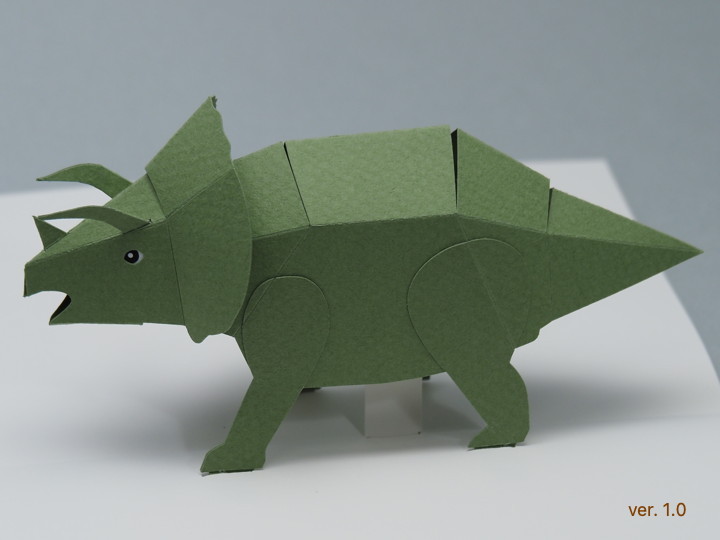 I have added a new category to my greeting cards. I created a category named "Extinct Species" and made a ...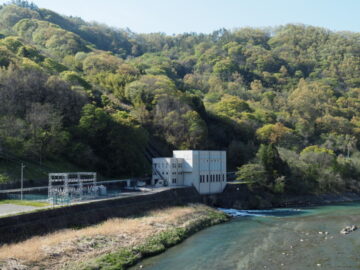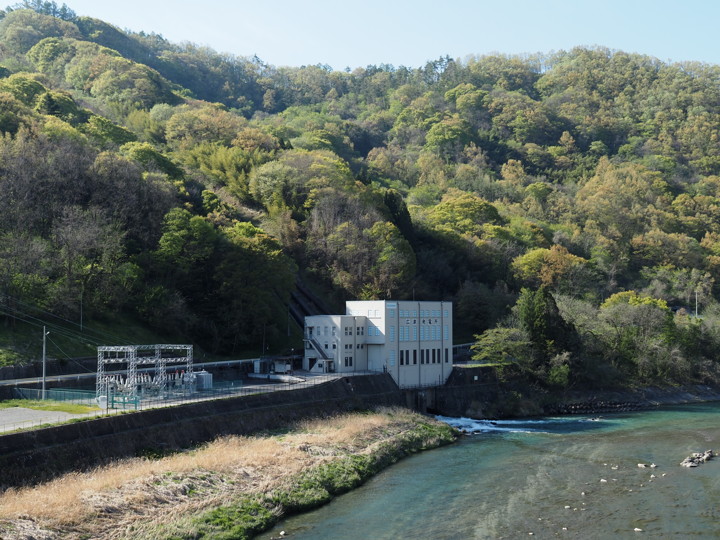 Hirotsu Power Station is located in Ikusaka Village, Nagano Prefecture, on the banks of the Saikawa River. The power ...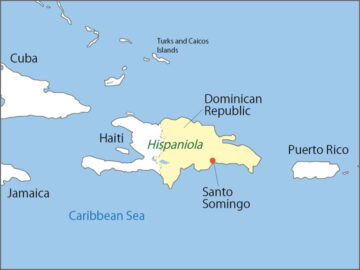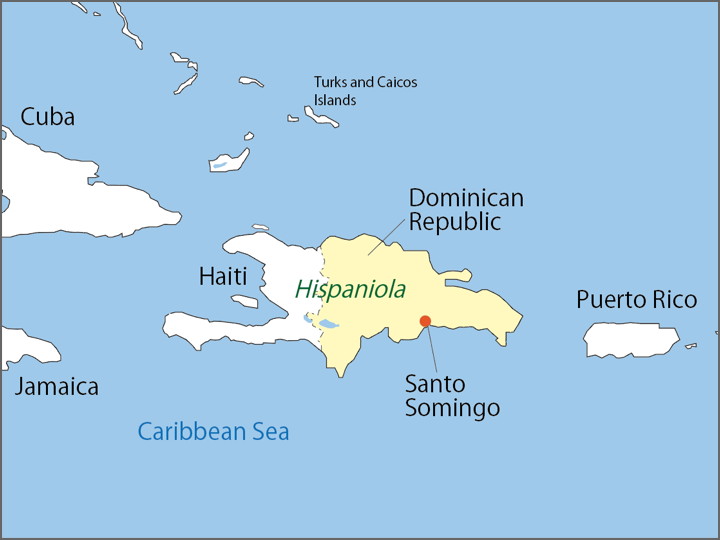 On December 5, 1492, Christopher Columbus arrived on what is now the island of Hispaniola. The indigenous people welc ...