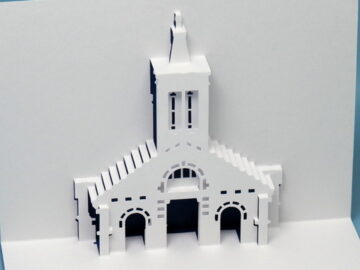 The pop-up cards of Japanese buildings have been updated.
This time I created the Shitsu Catholic Church which is ...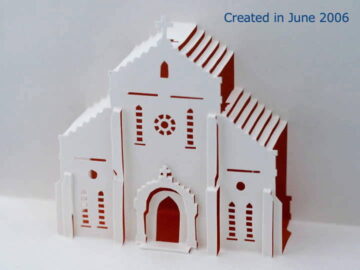 Christmas is coming soon, so I thought I would make a pop-up card of churches from modern Japanese architecture.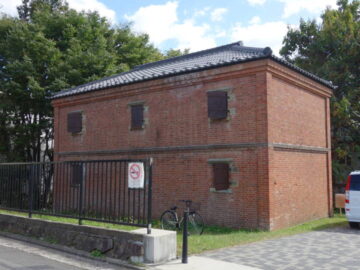 The former Nagano Prefectural Office Book Depository is located on the grounds of the Faculty of Education at Shinshu ...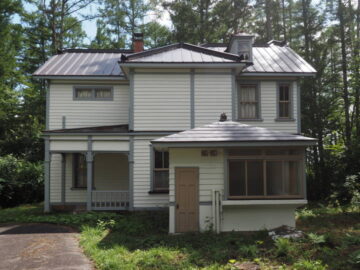 The former Daniel Norman residence stands next to the former Nagano Normal School Teachers' Office.
Canadia ...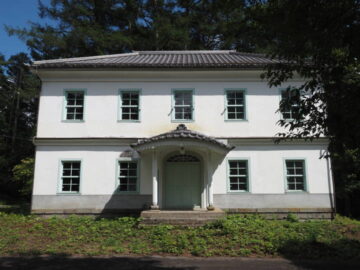 From the former Nagano Prefectural Office Building, travel east on the Bird Line for 600m, turn left at the intersect ...