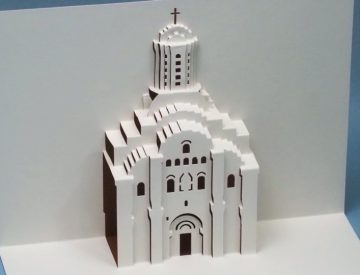 Russia's invasion of Ukraine continues. The use of force should be stopped. All they do is destroy and kill and ...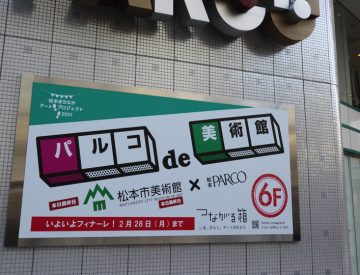 In FY2021, the Matsumoto City Museum of Art is closed for major renovations. For this reason, the exhibition "P ...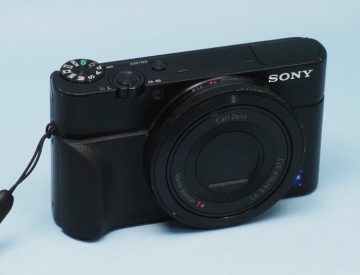 I use a first generation Sony RX100 as the camera that I carry when I go out.
I bought this camera in January of ...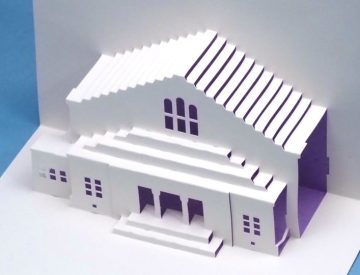 I made a pop-up card of the building in Shimane Prefecture.
This time, the model is former the Auditorium of Arif ...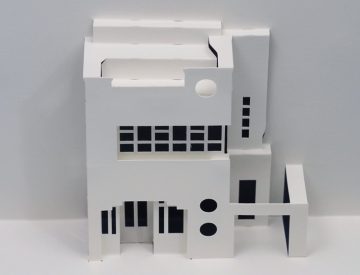 I have continued to make pop-up cards of building in Shimane Prefecture.
In Tsuwano Town, there is a building c ...