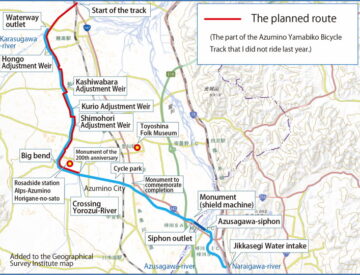 In Azumino City, Nagano Prefecture, there is an irrigation canal called "Jikkasegi," which was opened in ...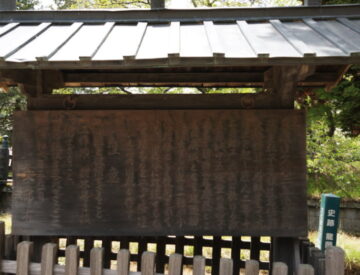 In 1929, the Great Depression plunged the Japanese economy into a crisis, and in 1930, cocoons and rice prices plumme ...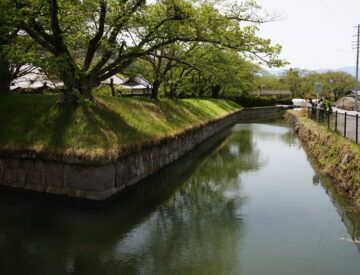 This is a continuation of the previous article. I will write some more about the history of Tatsuoka Castle.
In ...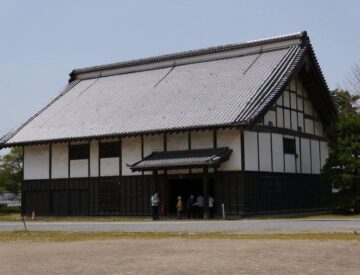 I have been neglecting to update my blog again… This article was about in early May.
I visited Tatsuoka Cas ...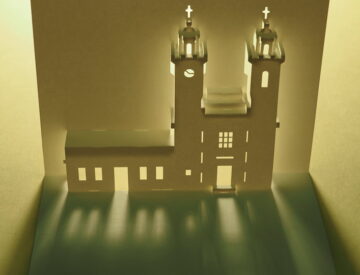 I updated the main site after a long time. It's been two months since last updated!
This time, the models a ...