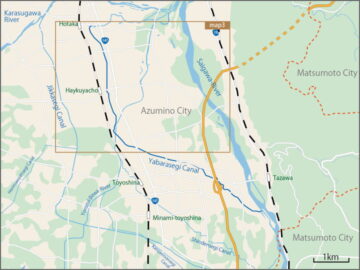 I am cycling along the Yabarasegi Canal in Azumino.
In this map, I am starting from the water intake along ...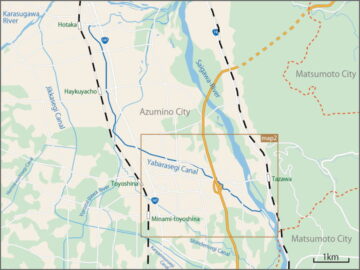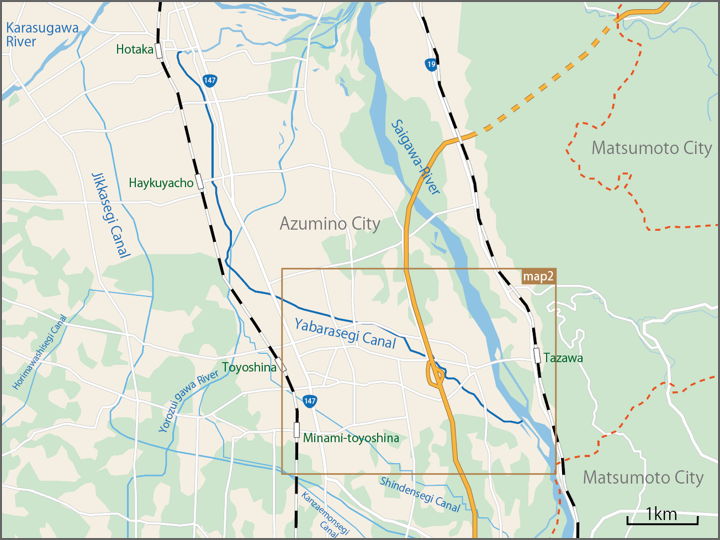 There are many irrigation canals in Azumino, and one of them is the Yabarasegi Canal.
It was completed in 1654. I ...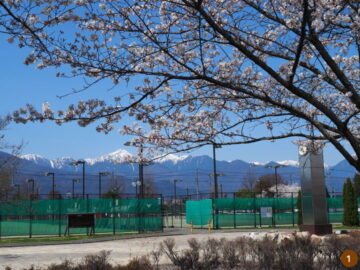 "I want to ride a bicycle while viewing the cherry blossoms at Jikkasegi Canal."
In October 2020 and ...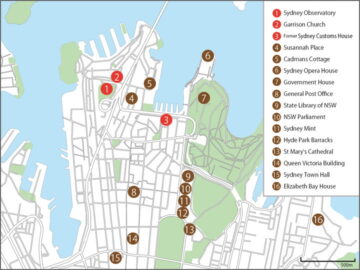 The main website has been updated. It has been five weeks since the last update.
This time, the models of the pop ...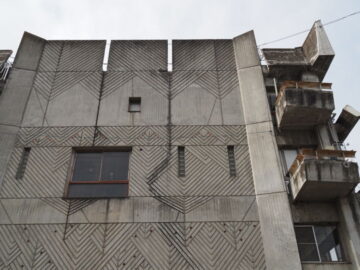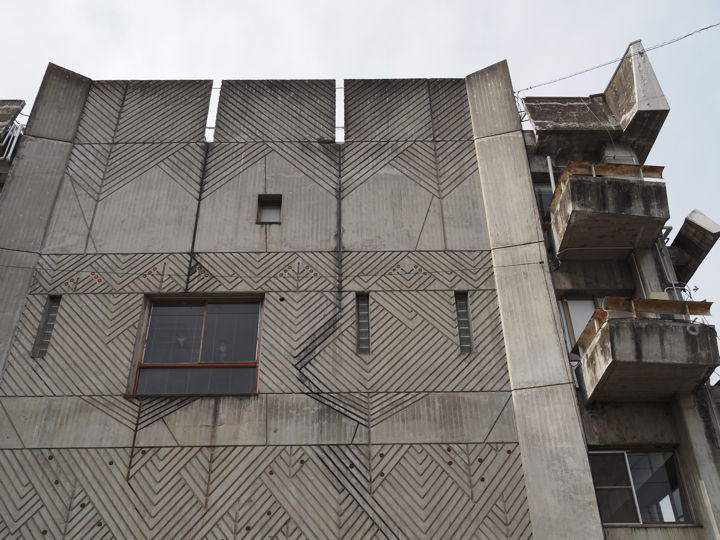 After writing the previous article, I checked some documents, so this article is a supplement to the previous ones.