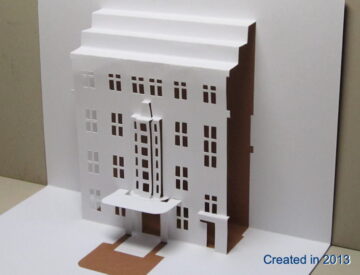 This is a pop-up card for the former Kami-ina Library that I created in 2013 (nine years ago).
At that time, I pr ...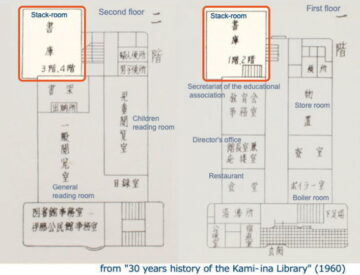 This is a reused version of the image used in the previous article with some additions.
When the construction of ...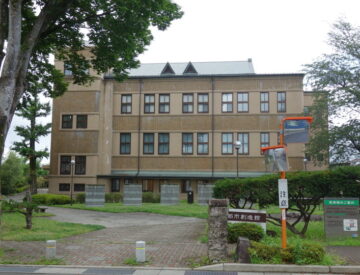 The Ina City SOUZOU-KAN is located in Ina City, Nagano Prefecture.
This is a side view of the building, with the ...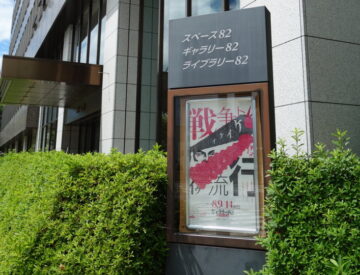 An exhibition was held for the first time in three years.
After the exhibition at the Shinshu War Materials Cente ...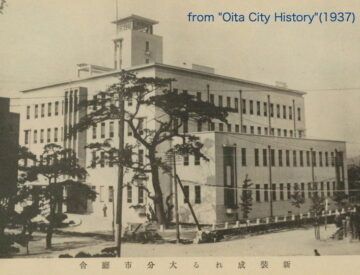 I thought I would upload the patter of the pop-up card of the former Oita City Hall, which I had posted only the phot ...