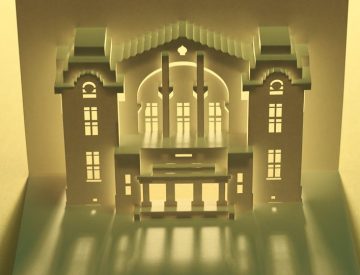 Continuing from the last article, I made a pop-up card of the architecture in Sapporo.
The model is the former Sa ...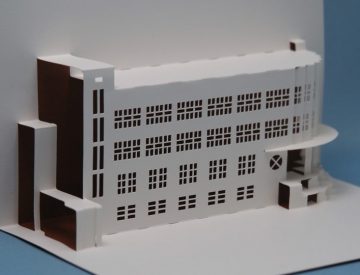 From August 24th to 26th, this site was accessed nearly twice as much as usual. It seems that "Origami Kenchiku ...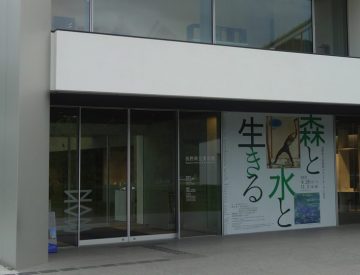 From Saturday, August 28th, the exhibition "Living in symbiosis with Forests and Water" began at the Naga ...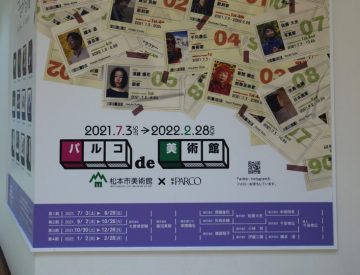 The Matsumoto City Museum of Art (Matsumoto City, Nagano Prefecture) is currently closed due to renovation work.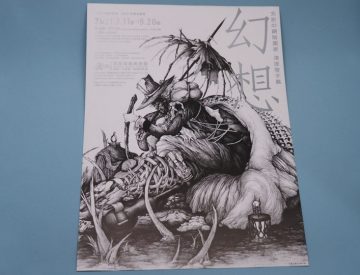 The first floor of the Suzaka City Museum has a free guidance room on the right side. I didn't take a picture o ...