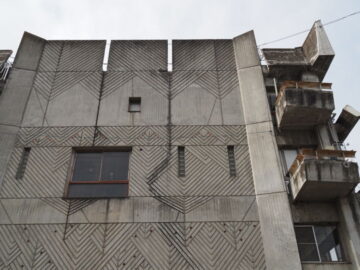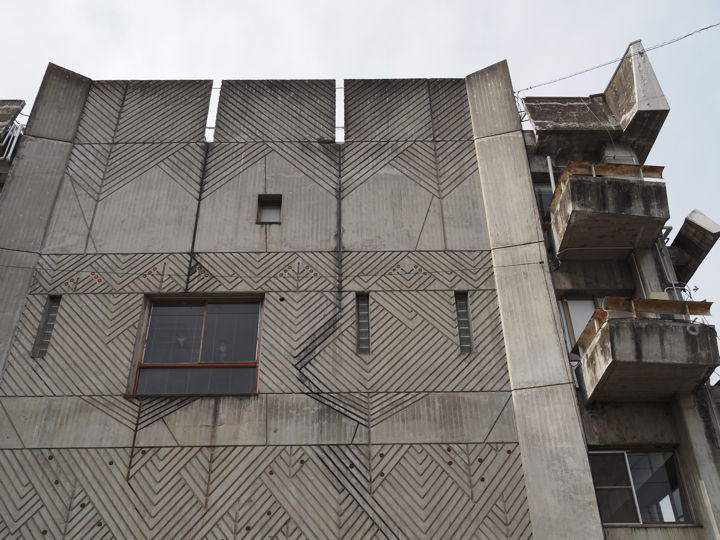 After writing the previous article, I checked some documents, so this article is a supplement to the previous ones.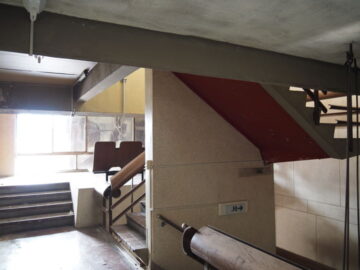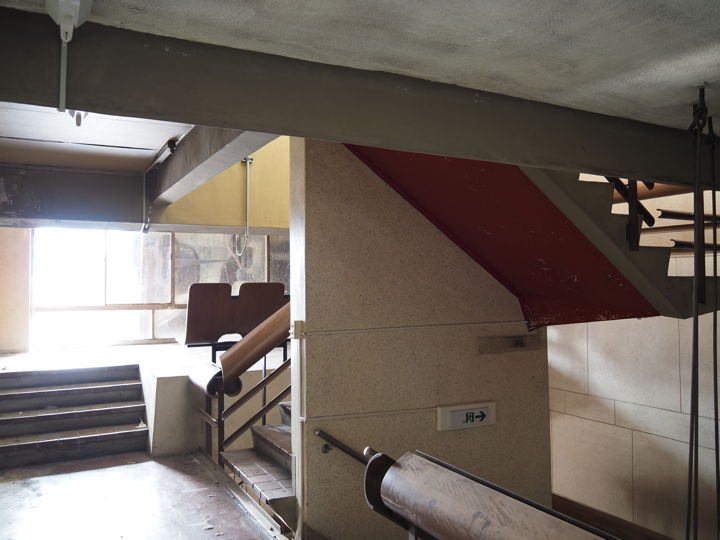 (Continued from the last article)
I entered the assembly hall from the west side and exited from the east side.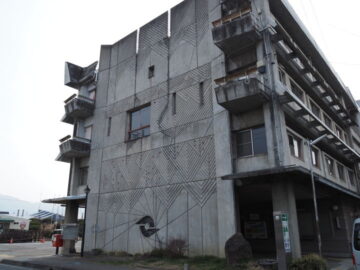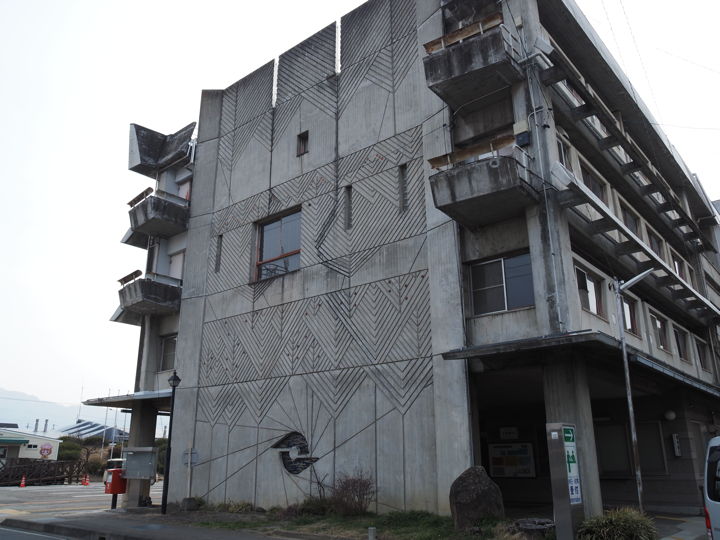 This building is the former Koshoku City Office, built in 1966. After Koshoku City became Chikuma City, it was called ...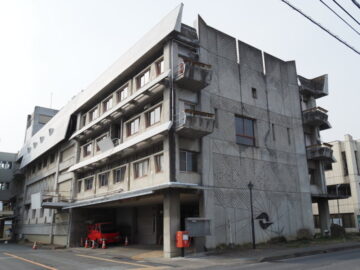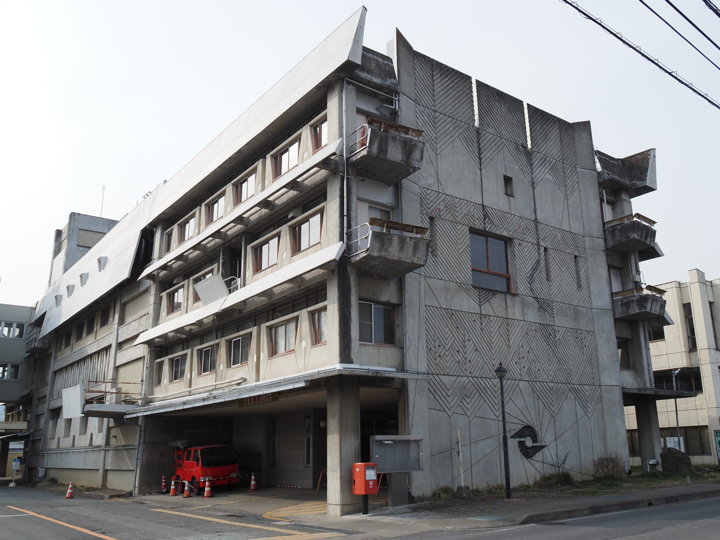 On February 23rd, a tour of the old Koshoku City Office was held.
This building was completed in 1966 as Koshoku ...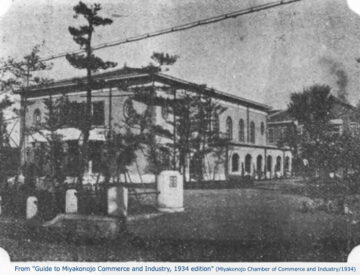 I reworked the pop-up card of the former Miyakonojo City Public Hall (previously created in 2017).
The image is t ...