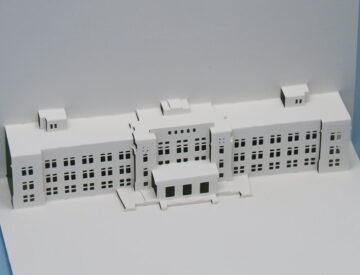 I previously wrote an article about the former Gifu Prefectural Office building, so here is a pop-up card of that bui ...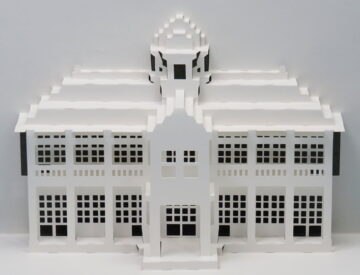 The model of this pop-up card is the former Takegahana Elementary School.
This school building existed in Takeg ...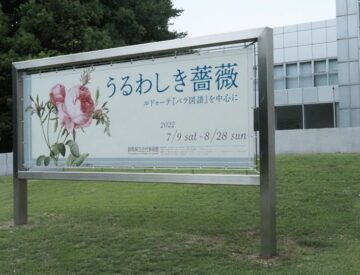 On December 28, the end of last year, the architect Arata Isozaki passed away.
Hearing the news, I remembered tha ...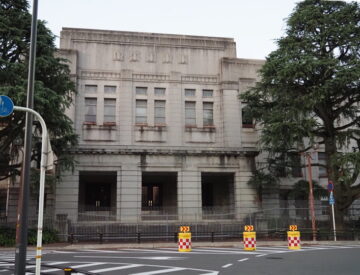 The former Gifu Prefectural Office Building stands near Gifu City Office.
It is no longer in use and is surrounde ...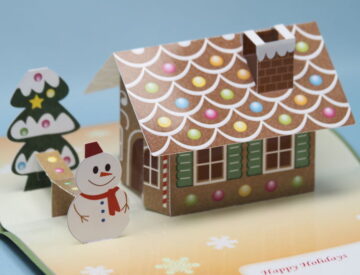 I uploaded a holiday card, "Gingerbread house".
This time it is a pop-up card that opens 180° and is ...