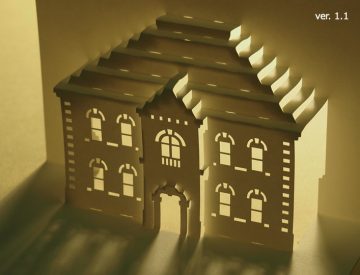 The pop-up card of the former Kyosei Company that I made last time, but when I look at the completed photo, I am worr ...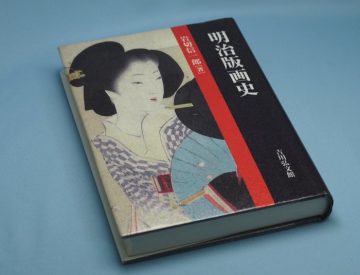 The other day, I read a book "History of Meiji Prints" (written by Shinichiro Iwakiri, Yoshikawa Kobunkan ...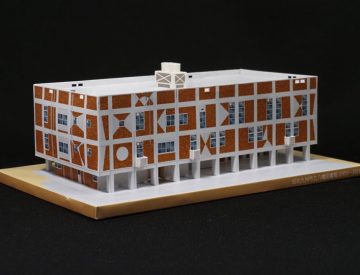 I used to say, "Make a paper craft of lost architecture," but  nothing had progressed since then.
Sin ...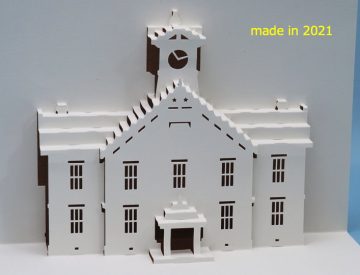 I updated the main site after a long time. I was too much lazy.
This time I updated the architecture of Hokkaido, ...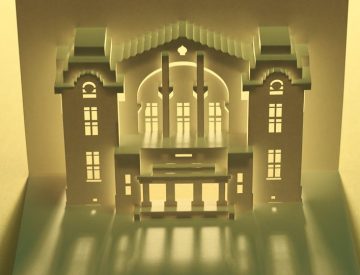 Continuing from the last article, I made a pop-up card of the architecture in Sapporo.
The model is the former Sa ...