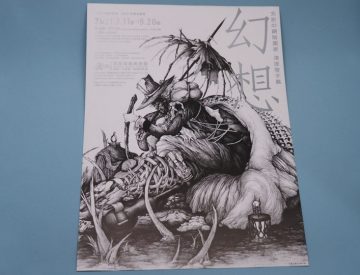 The first floor of the Suzaka City Museum has a free guidance room on the right side. I didn't take a picture o ...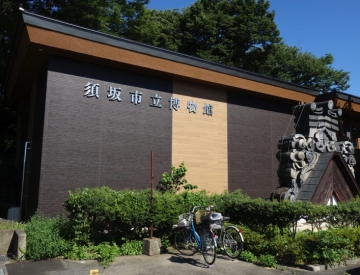 I heard that the Suzaka City Museum opened on July 17, so I came to Suzaka City.
This museum had been closed from ...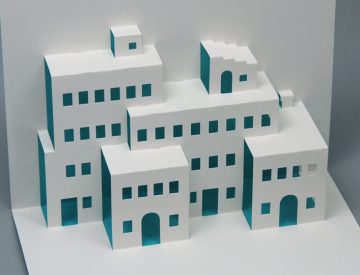 The sample files page for pop-up cards has been updated.
Previously, there were only two patterns of pop-up cards ...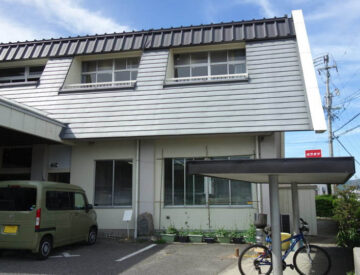 I came to the Toyoshina Folk Museum in Azumino City.
The recently discovered "The illustration map of Jikka ...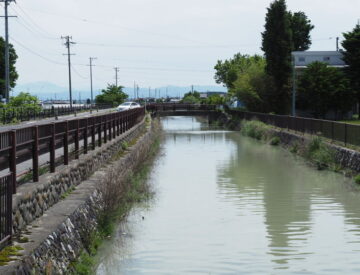 A fine day at the end of May. I started from the water outlet of "Jikkasegi" and went upstream. There is ...