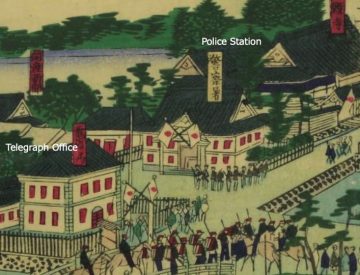 I've been writing only about the buildings that no longer exist from the exhibition "Architecture in Mats ...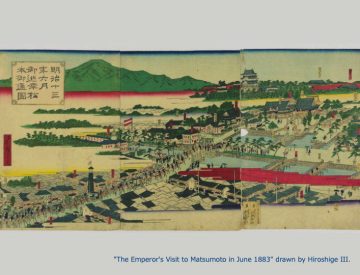 This is a continuation of the previous article.
I saw the Panel Exhibition "Architecture in Matsumoto, 2021 ...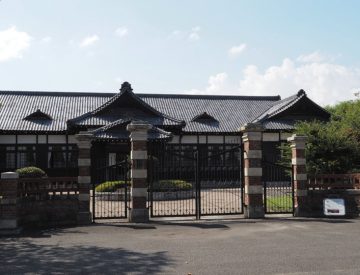 I visited the architectural lecture panel exhibition "Architecture in Matsumoto, 2021 : Pseudo-Western style ar ...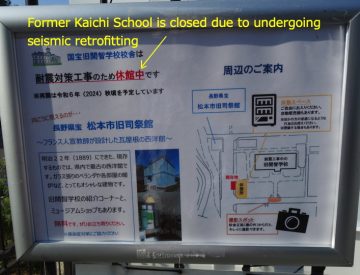 The former Kaichi School in Matsumoto City is currently closed for quake-resistant construction. The construction is ...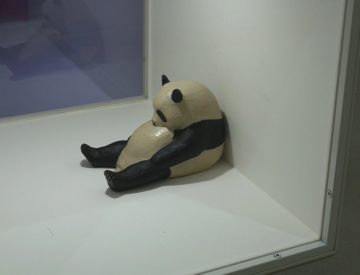 The "Parco de Museum" is a project of the Matsumoto Machinaka Art Project 2021 by the Matsumoto City Muse ...