I have added one more file to the pop-up card sample files.
It is not a new file, however, but an improved versio ...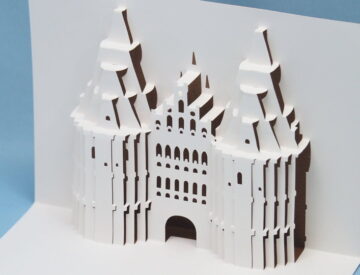 The last time I wrote about Lübeck on my blog was in July. In November, I finally wrote a follow-up article. I' ...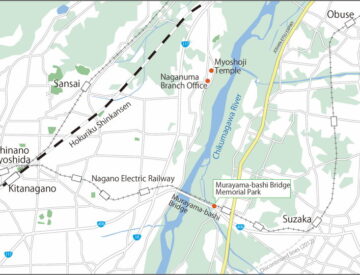 It is late in updating this blog,  but this is the story of a place I visited on the same day as the previous article ...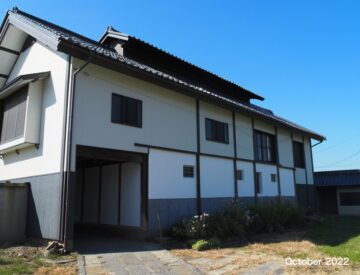 About 100 meters west of the Naganuma Branch Office, I saw this building.
At the gate, there was a sign that said ...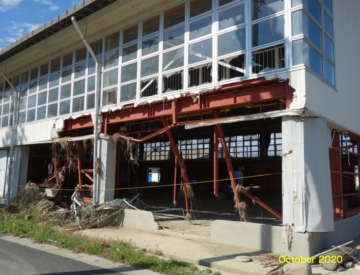 Three years have passed since the flood damage caused by the East Japan Typhoon in 2019.
One year after the flood ...