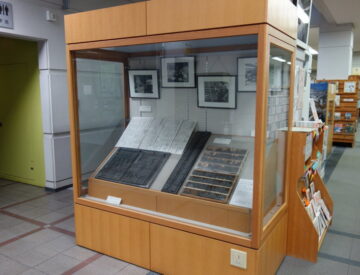 Some materials about the Utah Nippo are displayed in a glass case on the second floor of the Matsumoto Central Librar ...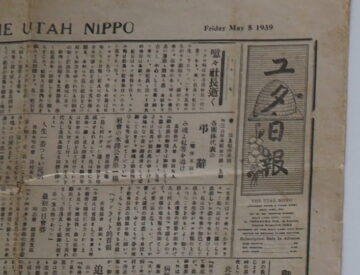 In 1939, Uneo Terasawa passed away at the age of 58, leaving behind his wife Kuniko and two daughters.
The image ...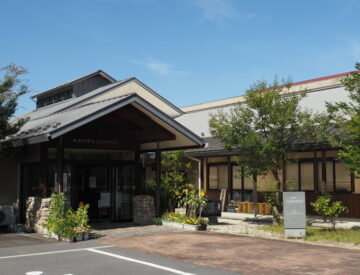 It is late to start writing this article, but a special exhibition titled "Uneo Terasawa and the Utah NippoR ...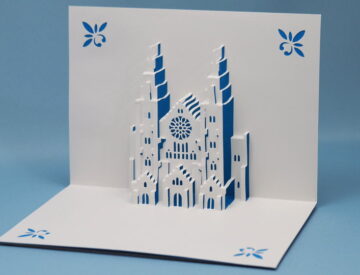 It's been a while since I updated my Christmas cards.
I checked the date of the last greeting card update a ...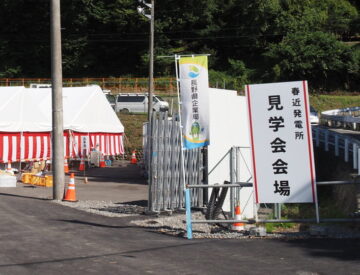 In September, a tour of the Haruchika Power Station (Higashi Haruchika, Ina City, Nagano Prefecture) was held by Naga ...