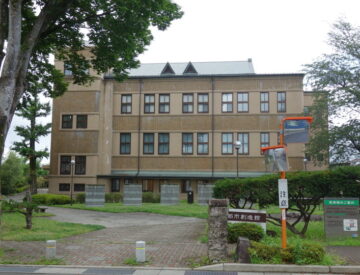 The Ina City SOUZOU-KAN is located in Ina City, Nagano Prefecture.
This is a side view of the building, with the ...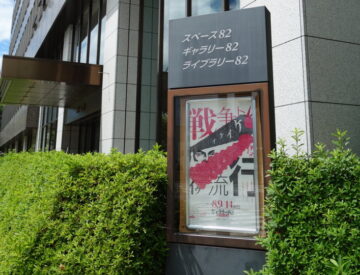 An exhibition was held for the first time in three years.
After the exhibition at the Shinshu War Materials Cente ...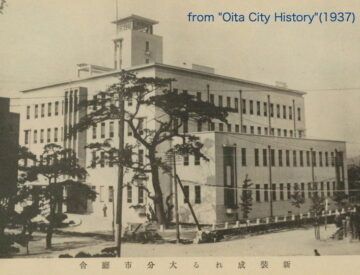 I thought I would upload the patter of the pop-up card of the former Oita City Hall, which I had posted only the phot ...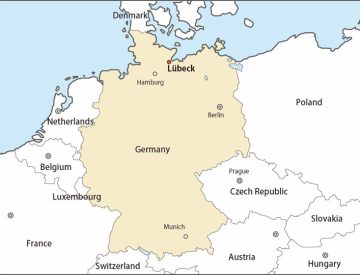 Lübeck is a city in northern Germany on the Baltic Sea. It flourished as the center of the Hanseatic League, an econo ...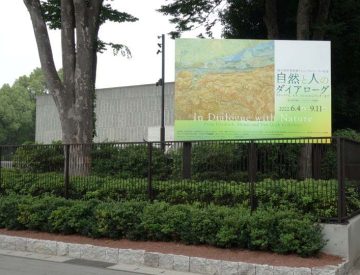 I visited the National Museum of Western Art in Ueno, Tokyo, to watch the exhibition "In Dialogue with Nature ...