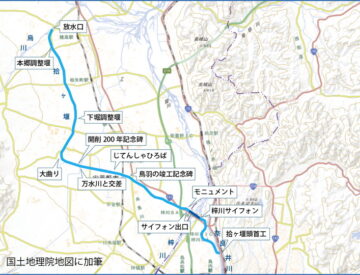 There is an irrigation canal named "Jikkasegi" in Azumino City, Nagano Prefecture.
The canal was exca ...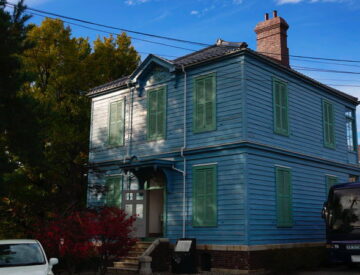 This is the Matsumoto City Former Catholic Church Priest's House, located next to Kaichi School.
It used to ...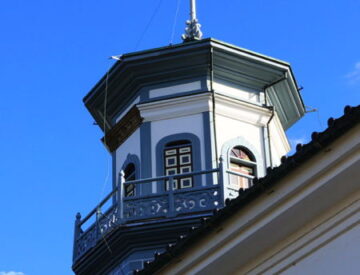 It was early November when I visited the former Kaichi School in Matsumoto City, Nagano Prefecture.
Typhoon No. 1 ...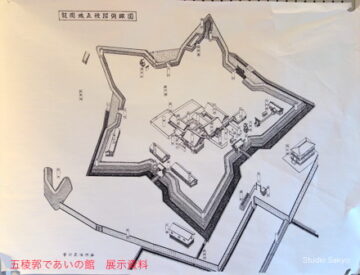 This is the third article of the visit to Saku City, Nagano prefecture.
After seeing Osawa Elementary School, I w ...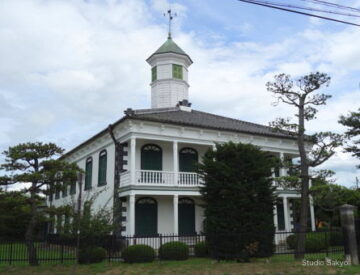 I visited Saku City, Nagano Prefecture this summer.
One of the destinations is the Former Nakagomi Elementary Sch ...