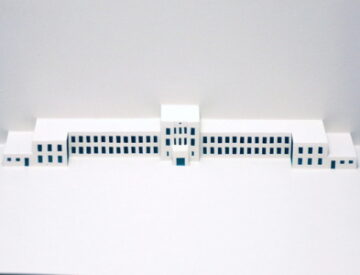 It has been a while, but I have updated the pop-up cards.
This time, I made four cards modeled on buildings in Sh ...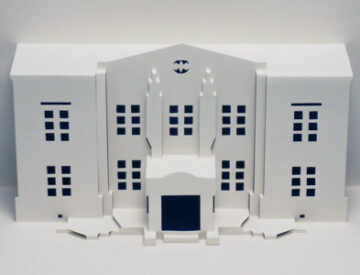 The pop-up cards have been updated.
For this time, I made two cards from the buildings in Yamaguchi Prefecture.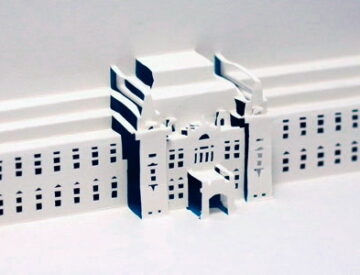 Sorry for the delay in updating.
This is the first update of the year. Thank you for your continued support. ...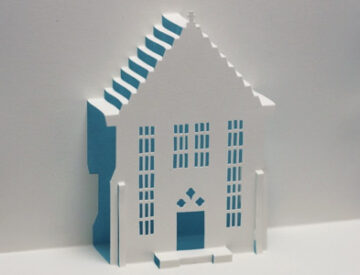 It's April. It is the start of a new academic year in Japan.
I updated the pop-up card, but this time there ...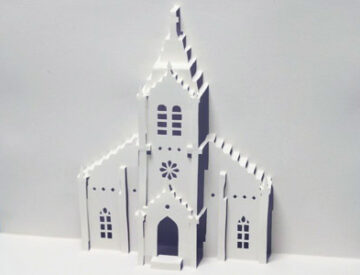 I have updated my pop-up cards. This time I made two pop-up cards of the buildings in Kumamoto Prefecture.
The ...