The updates of Lens and mount converter
I had felt that my camera wasn't working well. Finally, the autofocus became to not work.
I will write the result first. I updated the firmware of the lens and mount converter yesterday. Then the autofocus became usable.
However, I don't know the cause of the problem even though it was used normally.
The problem may cause again, so I will keep it as a record.
My equipment
* Camera body :  SONY NEX-6
* Lens : SIGMA 18-200mm F3.5-6.3 DC MACRO OS HSM (Canon EF mount)
* Mount converter : SIGMA MC-11
The camera was probably purchased around January 2014.
The lens and mount converter were purchased in December 2018.
I don't remember clearly that when the camera become out of order, maybe it was around March. When I was shooting pop-up cards, I felt it was getting out of focus more often.
The autofocus hesitated for a while and then stopped, when I pressed the shutter, it was out of focus.
Reduced image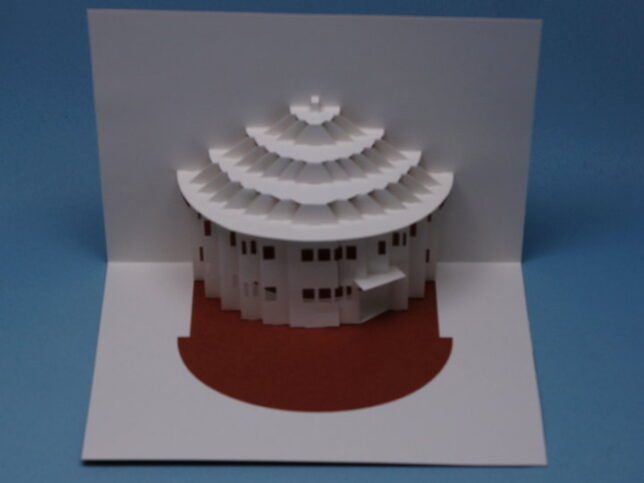 Cutting out the actual size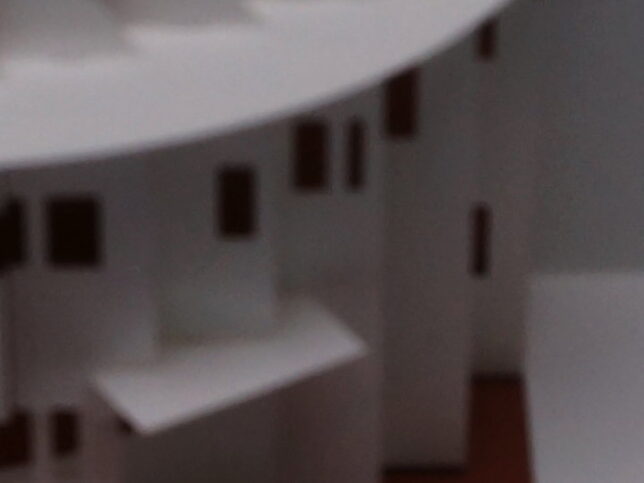 Cutting out the actual size of another image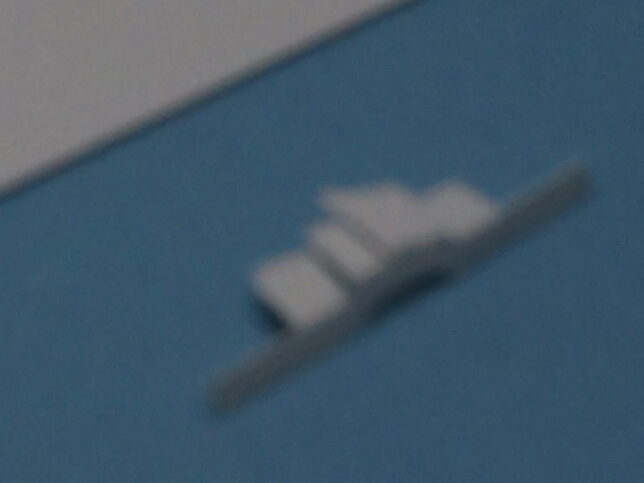 The other day, I took my camera outdoors after a long time to take pictures of the scenery. But the autofocus didn't work rightly.
I tried to focus manually for the moment, but it was not easy because I have presbyopia.
I wondered what should I do. After I went home I noticed that I hadn't checked the firmware recently. SIGMA lenses and mount converter can update the firmware.
Connecting the mount converter to a computer with a cable. And it can check if there is firmware with an app called "SIGMA Optimization Pro" (which can be downloaded from the site).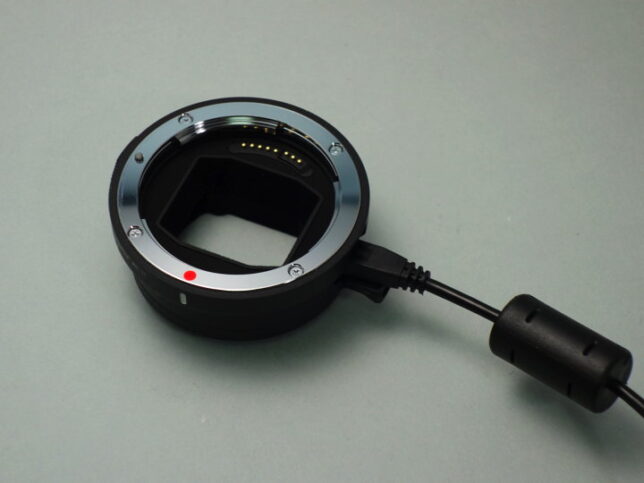 For lens, use USB DOCK UD-01. I had purchased the one for Canon EF mount earlier. (I had forgotten that I had it.)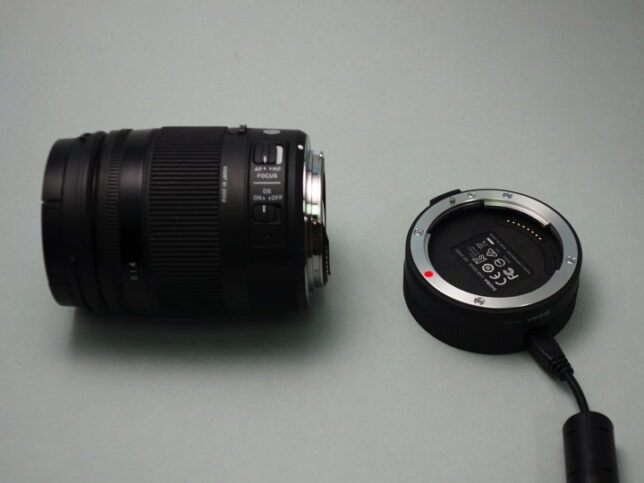 Just connect the lens to the dock, and connect the cable to my computer, then the app will check if the update is exist.
After the firmware updating, I checked if the autofocus works. This time, the camera was able to take pictures normally.
I'll use it for a while to see how it goes.
If something goes wrong again, I'll see if there is an updater firstly.
By the way, when I wrote an article about eneloop, I was interested in using a SLR camera again, and after that I used it for a while. However, when I was shooting paper crafts or small objects, it was easier to shoot while looking at the monitor than looking through the viewfinder, so I don't use it now. Sorry, Pentax.
---