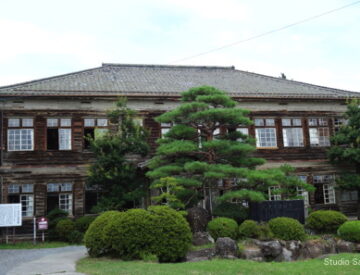 This is the second article of a visit to Saku City.
After seeing the Former Nakagomi School, I went to the next d ...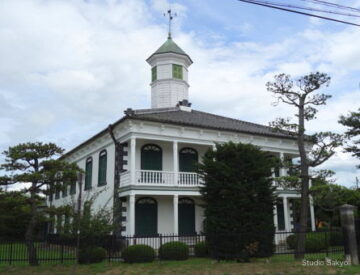 I visited Saku City, Nagano Prefecture this summer.
One of the destinations is the Former Nakagomi Elementary Sch ...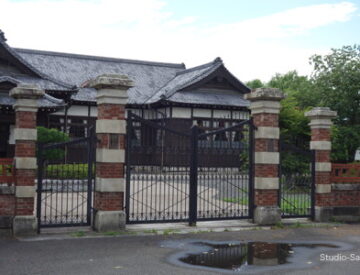 I visited the Matsumoto City Historical Village (historical museum) in Matsumoto City, Nagano Prefecture. 
(The ...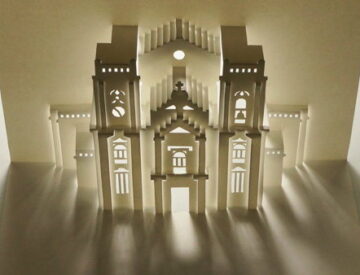 It has been almost two and a half months, I uploaded new World Heritage pop-up cards.
This time, the models are ...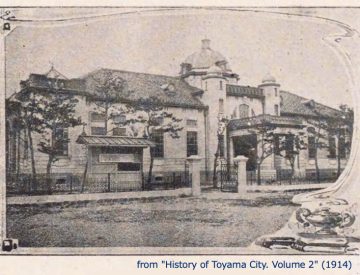 (Continued from last time) These are the buildings that were destroyed by fire in the Toyama Air Raid.
*Addendu ...