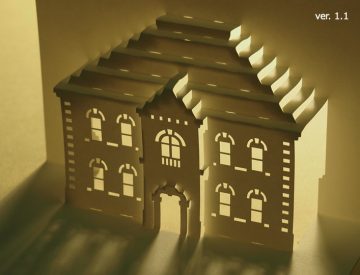 The pop-up card of the former Kyosei Company that I made last time, but when I look at the completed photo, I am worr ...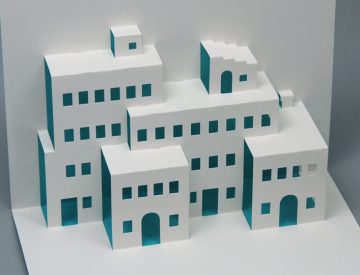 The sample files page for pop-up cards has been updated.
Previously, there were only two patterns of pop-up cards ...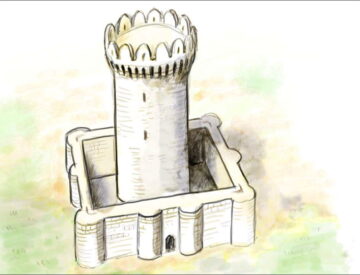 Around the 12th and 14th centuries, towers and forts were built as defense facilities on the Absheron Peninsula aroun ...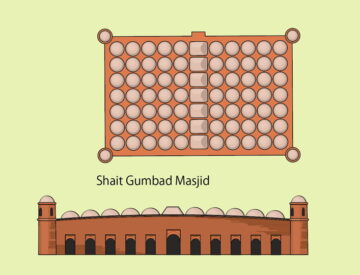 The largest mosque among the buildings in the "Mosque City of Bagerhat," a World Heritage Site in Banglad ...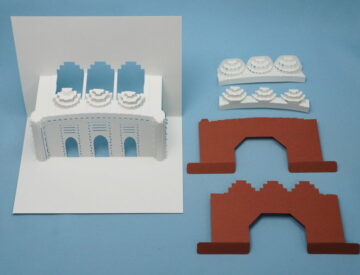 An improved version of the Nay Gumbad Masjid.
Last time, I wrote, " I wrote about some refinements, but I d ...